We tend to look at the world through a different lense these days: before Covid-19 and post Covid-19. Before the global pandemic, we gathered in large groups unmasked, worked in tight office spaces, and felt generally protected against the unknown. As the world continues to vaccinate and manage the virus, we are left to think about our past-covid lives. For many businesses, this includes re-evaluating their insurance portfolios.
In many regards, the world can be measured in stages: before the pandemic, during the pandemic, and after the pandemic. For businesses, their insurance portfolios look starkly different during each of these stages. As we move towards the aftermath of the pandemic, it's important to look at the progression of insurance coverage through the course of the pandemic, to ensure your business is protected from future risks.
Insurance before the pandemic
Some businesses had the foresight to invest in business interruption insurance or pandemic insurance, like the Wimbledon tennis tournament; however, most did not. Although insurance has always been important to a business, it wasn't until businesses around the world were forced to close their doors for weeks, or even months, that we realized the necessity of insurance to protect businesses against unknown risks.
Before the pandemic, businesses typically focused their insurance investment on business protection insurance, commercial property insurance, or professional indemnity insurance. Once the unprecedented global pandemic hit, the landscape of insurance changed.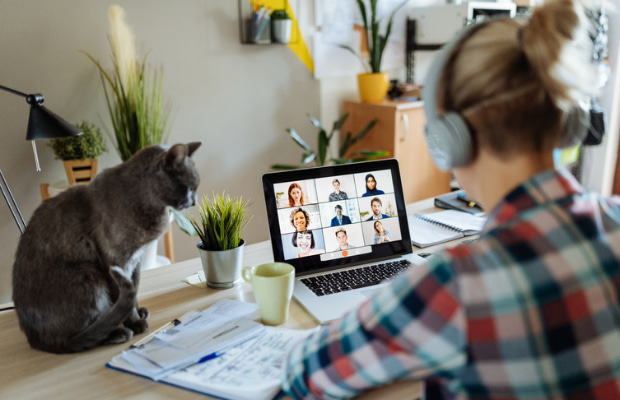 Insurance during the pandemic
During the onset of the pandemic, many businesses were left scrambling to find a way to move their operations online to comply with covid-19 restrictions and guidelines. However, many businesses were forced to stop providing their services (at least temporarily). While many businesses carried business protection insurance, they did not carry business interruption insurance. When their operations were forced to close, they were left holding the bag, as their policy may not have covered an interruption of services.
Businesses were also forced to deal with the ramifications of moving their workforce and services completely online. This sudden shift in operations left them vulnerable to data breaches and cyber fraud. Additionally, many businesses did not carry the right amount of coverage to fully cover their needs, and they were left holding the bag for the costs outside of their policy limits.
Unfortunately, many businesses around the world learned quickly that they did not have the proper coverage or the right coverage amounts to cover their needs resulting from the pandemic.
Insurance after the pandemic
As we move to the aftermath of the pandemic, businesses are focusing their attention on business interruption insurance, income protection insurance for employees, and travel insurance to protect their company from unknown risks in the future.
Business interruption insurance

is designed to replace any business income lost during an unexpected closure resulting from a natural disaster. While the current global pandemic is not currently covered in basic business interruption, you can purchase pandemic insurance as an extension of your plan. Typically an add-on to your

business protection insurance or included in your comprehensive coverage, business interruption insurance can include, key employee coverage, partnership coverage, life insurance for employees, funds to pay utility bills and employee salaries, loan protection, and more.

Income protection insurance

provides long-term coverage designed to ensure your employees receive regular income in the event they become injured or ill. As we witnessed during the pandemic, many front-line and essential workers became sick with COVID-19. Income protection insurance would provide regular income until said employees were able to return to work.

Travel insurance

helps your business recoup the costs associated with canceling or changing travel plans due to unexpected events that can occur before or during your trip. In light of the thousands of trips canceled in the early days of the pandemic, travel insurance is no longer a luxury, but rather a necessity. This additional coverage provides individuals and business professionals with the peace of mind that comes with knowing their travel investment will be refunded in the event you are forced to cancel a business trip.
Typical travel insurance can cover the following:
Medical emergencies

Trip cancellation

Trip interruption

Delays

Medical evacuation

Lost, damaged, or stolen luggage.
Additionally as businesses continue to increase their remote workforce they are investing heavily in cyber insurance. Cyber insurance is designed to protect your business' liability for a data breach involving sensitive customer information, such as Social Security numbers, credit card numbers, account numbers, driver's license numbers and health records.
Combined, these insurance policies take protection against unknown risks to heightened levels to protect your business long into the future.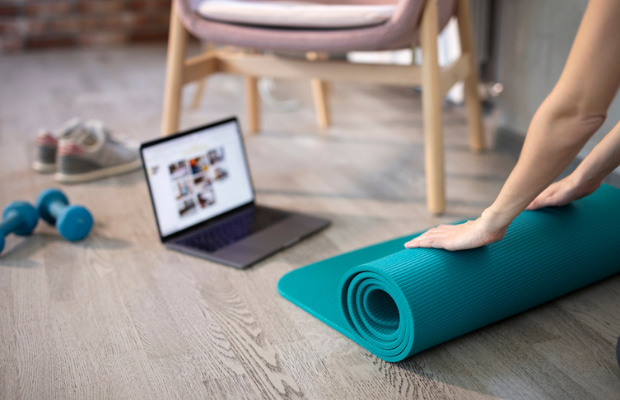 Petra Insurance Brokers
At Petra Insurance Brokers, we are here to help you prepare for the post-pandemic world. Our team of advisors is ready to help you review your existing policy, or to provide you with a quote for new coverage to ensure you're protected against the unexpected personally and professionally in the years ahead.
Contact a member of our team today. You can also reach us on Facebook, Instagram, Twitter, and LinkedIn.