Income Protection Insurance For Employees
Contractor All Risk Insurance is part of our Commercial Insurance policies. Loss of income in the event of a disability, illness, or death can cause significant personal and economic hardships for employees as well as their families. Failure to protect income during such events is indeed a challenge as the impact of income loss on the employee's family can be devastating. However, looking at the whole picture, it can not only affect the person and his/her family but also affect businesses and society as a whole. So the need for income protection is on the rise due to tighter labour markets. Income protection insurance provides employees with the necessary financial support until they get back in health.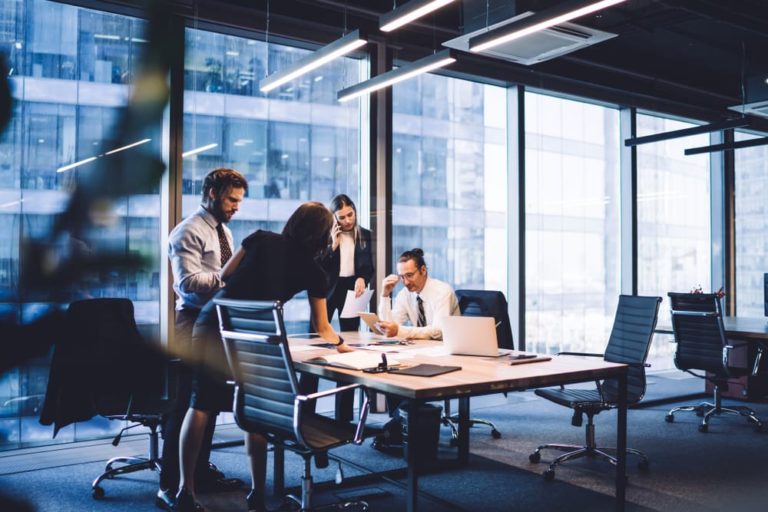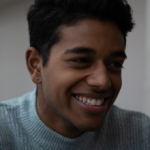 How does Income Protection Insurance work?
Income protection insurance is a long term plan that ensures the employee a regular income in case he/she becomes injured or ill. Regular income is provided to the employee until he returns to work. Income protection insurance serves as a replacement for their regular income. Hence, it is different from other types of plans that offer a lump sum in the course of an unfortunate event. In case of the death of an employee, the scheme provides regular income to the family of the deceased. This plan offers flexibility which lets employees choose the cover they want and change it later.
Why would you need Income Protection Insurance?
Employees who are the sole earning member of a family should opt for this insurance scheme. This will ensure that there is a regular income for the family even if he/she is around or cannot work. This plan is also apt for people who need an insurance plan that periodically takes care of increasing cost of living due to inflation. We all take loans and repay them to make sure that we provide our loved ones with everything that we can. However, in the case of an unfortunate event, it is essential that we don't lose our income and provide our family with the necessary financial stability. Hence, income protection insurance serves as the much required monthly income plan that takes care of your family no matter what.
The significant benefits of choosing the plan are:
These plans permit the nominees flexibility of receiving pay-outs at a duration of their choice.
To account for inflation, the insurers also tend to increase the pay-outs by a fixed percentage every year.
You can also make your claim as many times as you can while the policy lasts.