Mortgage Protection Insurance
We all aspire for high standards of living for ourselves and our loved ones. However, we may not have a vast source to fund our dreams like a new home, car, and others. So the option available to us would be loans, and many of us use mortgage loans to finance our needs. However, most often, we fail to acknowledge the possibility of unexpected events that may occur in the future. Mortgage Protection Insurance is a life insurance policy designed to pay for the insured person's mortgage in case they die before paying off the loan.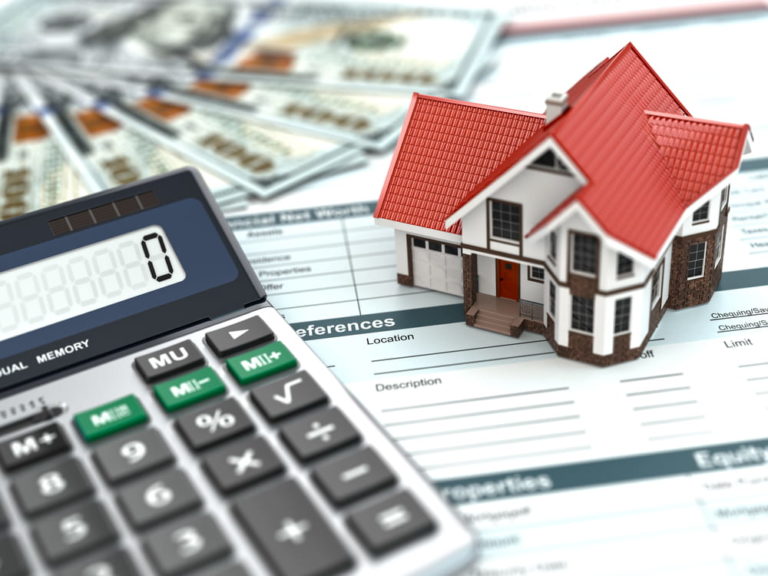 How does Mortgage Protection Insurance work?
For people who opt this policy, the death benefit would equal the amount of their original mortgage loan. With time, as the insured person pay down their mortgage, the death benefit would amount to match the outstanding loan balance. The coverage ends once the policyholder pays off the mortgage. The design of this policy usually keeps premiums from becoming expensive over time. Most term life insurance policies get expensive as the policyholder gets older. However, as the death benefit on mortgage protection life insurance lessens over time, it offsets the additional risk from the policyholder getting older. Hence, the insurance company typically keeps the cost the same for the entire period of the policy.
It should also be noted that mortgage protection insurance is different from private mortgage insurance. Lenders require private mortgage insurance if the down payment of a home loan does not meet a certain threshold. This insurance is meant to pay off the lender in case the borrower defaults on the loan. This product is purchased through the lender, and the borrower will pay the premiums.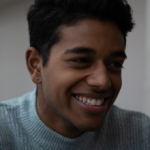 Why would you need Mortgage Protection Insurance?
Mortgage protection insurance is the best way to protect your debts. As the insurance sum is matched with the mortgage balance, you won't need to worry about having enough to cover the remaining mortgage in the course of an unfortunate event. Unlike other types of loans, falling behind your payment can seriously affect your credit, but a mortgage protection insurance will continue to provide with your monthly payments until the death benefit runs out. Another benefit is that it allows the policyholder to avoid the underwriting process as the health of the applicant primarily determines life insurance rates. Skipping the underwriting process can result in high insurance premiums. It can be worthwhile if poor health could increase the premiums of a standard life insurance policy higher.