Jointly owned property (JOP) is the term used to describe a building or land that has been divided into units and where part of the land or building is designated as common areas. Strata insurance policies are designed to protect the common areas of jointly owned residential property, group, and community title properties, body corporates, owners corporations, and strata managers. Strata Insurance is part of our Commercial Insurance policies.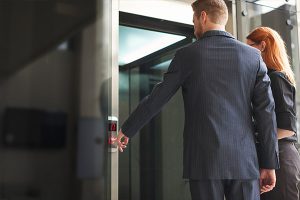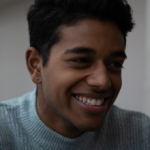 Why Do I Need Strata Insurance?
Ideal for residential landlords of strata properties, unit owners, and owners corporations, strata insurance provides the peace of mind that comes with knowing your strata property is covered in the event of damage to common areas. A strata insurance policy generally covers properties within the one building or complex. Strata insurance normally covers damages caused to the covered property outlined in the policy building(s), parking, and other common property within the lot or complex.
What does Strata Insurance Cover?
Strata insurance generally covers the building, common property, and contents as defined on the title for the property. Strata policies typically cover common property damage that the average home policy does not cover. This may include:
Common areas, such as:

car parks, stairwells, lifts, gardens, and common floors, walls, and ceilings
communal furniture, equipment, and appliances
fixtures and fittings that cover common areas of the building such as ducted air conditioning, balconies, water pipes, and sewage pipes

Garden areas and garden equipment
Wiring and lifts
Swimming pools
Car parks/ports
Walls, windows, ceilings, and floors
Strata insurance also covers events like theft of common area contents, repairs to damaged property managed by the owner's corporation, and the cost of recovery if disaster strikes are also included in strata insurance.  
What does Strata Insurance Typically NOT Cover?
Strata insurance is designed to protect common property or lots. Both residential strata and commercial strata insurance policies do not cover any damage to personal contents in individual units or lots. However, additional coverage may be purchased for personal property.
How Much Does Strata Insurance Cost?
The price of your strata interruption insurance can vary depending on a variety of factors. For example, if your covered property is in an area more prone to natural disasters, such as hurricanes or tornadoes, you may have higher premium costs. 
The cost of your policy will vary based on the following factors:
Age of your property
Condition of your property
Risk profile of location
History of previous claims
How Much Strata Coverage Do I Need?
Like other insurance policies, strata insurance typically has a coverage limit. This limit established the maximum amount your insurer will pay toward a covered claim. Any financial loss that exceeds your coverage limit is the responsibility of the policy holder. Working with your insurance professional, you'll determine the exact amount of coverage needed to protect your strata property.
Your coverage limits will take the following into consideration:
The size of your strata property
The location of your common property
History of previous claims for professional negligence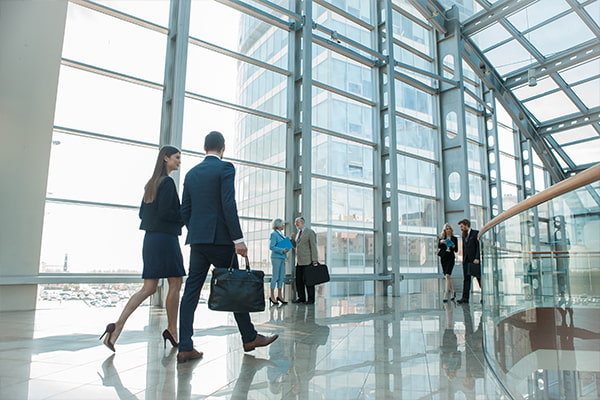 Protection for Your Joint Property & Common Areas
Understanding how strata coverage will protect your residential strata or commercial strata property can help you be more prepared in the event of an unforeseen disaster. At Petra, our team of insurance professionals are here to help you protect your interests – both personal and professional.