Keeping employees protected at work is a top priority for any organization. Unfortunately, uncertainties are part of life and numerous workplace accidents occur. When this happens, as the employer, you are held liable. Here is where the workmen compensation insurance plays a key role in protecting your bottom line.
What is Workmen's Compensation Insurance?
Workman's compensation insurance is designed to protect your business and minimize exposure to risk arising from work related injuries to your employees. Workmen's compensation insurance provides coverage for your valued employees in the event they fall sick, contract an occupational disease, sustain bodily injury from a work-related incident, or in the unfortunate event that they lose their life in the course of their employment.
A workmen's compensation insurance policy indemnifies a business for the medical expenses and loss of wages due to accidental bodily injury or disease to their employees arising from their business activities during the employment. Without proper coverage, your business would be held liable for these costs, which can quickly add up.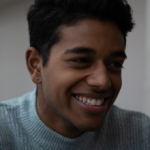 What's Covered in a Workmen's Compensation Policy?
Disability or death resulting from a work-related injury
Medical costs associated with the accidental injury and costs associated for ongoing treatment and care 
Funeral expense if/when repatriation is not possible
Loss of wages paid to the employee during their recovery period
Coverage for employees while they are traveling on business trips
Total disability expenses (permanent total and permanent partial)
Temporary partial disability
Repatriation expenses
What's not Covered Under a Workmen's Compensation Policy?
Any injury or death resulting from substance abuse or intoxication
Any injury or death resulting from a violation of company policies
Self-inflicted injuries and suicide attempts
Any injury, death or disabilities caused due to war, invasion, political conflict, or terrorism.
Any illness or injury arising due to communicable diseases
Additional Coverage
While typical workers' comp insurance policies cover you against common workplace risks, insurers offer additional protection layers to address your unique circumstances. These can include cover extensions/policy add-ons such as:
Transportation coverage: protects employees against injuries sustained by the employee being transported to and from work.
24-hour coverage: extends coverage to include accidental injuries occurring outside the workplace and in non-working hours.
Employer's liability: this add-on covers employers from any lawsuits brought in respect of any work related injuries or death judged to be resulting from your proven negligence.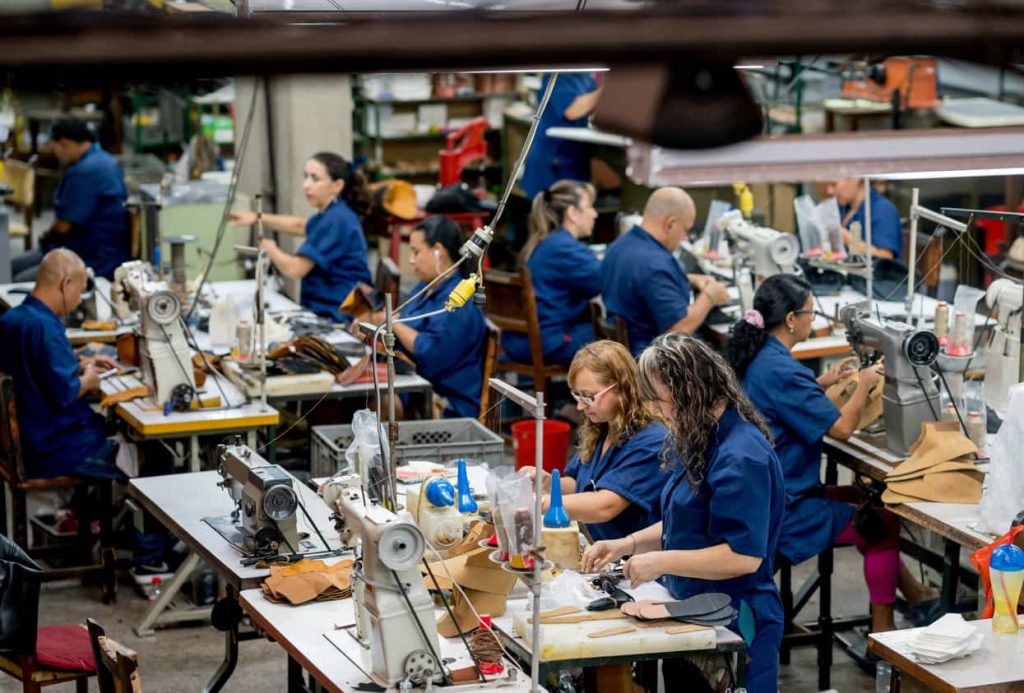 How Much Does Workmen's Insurance Cost?
The costs of workmen's cost insurance is based on a variety of factors, including the number of employers, your organizational workman's comp claims, and your industry. For example, businesses in an industry with high risk of injury or death may cost more for coverage compared to those with minimal risk.
Is Workmen's Compensation Insurance Mandatory?
UAE Federal Law No. 8 makes it mandatory for all employers to compensate employees who are injured due to an accident in the course of their employment. Therefore, Workmen's Compensation Insurance is required to cover the employer against his/her liabilities to the employees in respect of injuries suffered by them during the course of their employment. While all employers strive to maintain a safe work environment, accidents happen. In the event of an accident, you will be required to pay your injured employee. Insurance helps to ensure these costs don't come out of your pocket and bottom line.
Should I Get Supplemental Liability Insurance to Compliment Workman's Comp Insurance?
Absolutely! An employer can invest in protection against the claim made by the employee under common law or Sharia Law. Similar to the cost of workmen's compensation insurance, premium amounts vary based on the estimated annual earnings of the employees in the company. This amount is adjustable at the end of the policy based on the actual earnings. Liability extensions typically cover court costs, awards, and damages.
Workmen's Compensation Insurance
At Petra, our team of commercial insurance professionals are here to help you determine which policies your business requires to ensure you are fully protected from any risks. We take great pride in helping employers find the right workmen's compensation and liability coverage to ensure they are fully protected in the event of a workplace accident.
To learn more, contact a member of our team today. You can also reach us on Facebook, Instagram, Twitter, and LinkedIn.