Fleet Insurance is part of our Commercial Insurance policies. Whether you own a taxi company, car rental service, or delivery service, if your business relies on multiple vehicles to complete your daily operations you can protect your interests with fleet insurance. A commercial fleet insurance policy can be far more affordable than insuring all of your vehicles individually.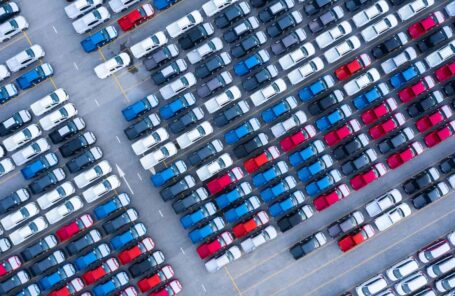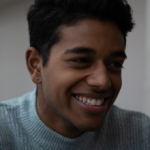 Fleet insurance is a type of insurance that covers multiple vehicles. Depending on how your policy is written, covered vehicles can be registered under the company name, director of the company, or partner of the company under one policy to cover your entire organization. In the long run, fleet insurance will not only save your business money, but also the time and headache associated with renewing your policies.
What Vehicles are Covered by Fleet Insurance?
Typically, a minimum of two vehicles is required to be considered a fleet. You can cover a mixture of vehicles ranging from trucks, cars, and suvs to forklift trucks, excavators, and more. Additionally, a wide range of businesses and industries can benefit from fleet insurance, including transportation, hauling, courier, and more.
Rent a car fleets
Limousine fleets
App-driven car fleets (i.e. Uber or Careem)
Self-drive mobility (i.e. www.ekar.ae) 
Fleets for employee-issued sedans, trucks, etc.
And more
Does Fleet Insurance Cover My Drivers?
Fleet insurance is an auto insurance policy that covers property damage for your fleet cars. However, depending on how your policy is written, standard commercial fleet insurance does not include coverage for your drivers. Typically, only fully comprehensive includes insurance coverage for the driver.
Depending on the type of policy you have, commercial fleet insurance can include a variety of coverage options.
Employee liability coverage
Trailer coverage
Public liability and property damage
Tools and goods in transit coverage
Roadside assistance
Fire and theft coverage
Bodily injury
And more
Who Needs Fleet Insurance?
Fleet insurance is beneficial for individuals with multiple vehicles, businesses who own more than two vehicles, and transport organizations (such as rental car companies or taxi companies). Benefits of fleet insurance include one easy monthly, quarterly, or annual premium payment, streamlines policy renewal, one simple policy to cover all vehicles, and the possibility for cheaper premiums.
How Much Does Commercial Fleet Insurance Cost?
Fleet insurance can range in price depending on the type of fleet you own, your industry, how much coverage you need to protect your fleet, and the types of drivers for your fleet. When you apply for fleet insurance coverage, you'll be asked a series of questions to help determine your premium, including and not limited to:
How many vehicles are in your fleet?
What types of vehicles do you want to insure (i.e. trucks, cars, motorcycles, etc.)?
What business are you in?
What condition are your vehicles in?
How old are the vehicles in your fleet?
How frequently are your vehicles used?
Maintenance and tracking procedures?
Any exterior stickers and paint? 
Leasing criteria?
Where do you store your vehicles overnight?
How old are your drivers (for comprehensive coverage only)?
Do your drivers have good driving records (for comprehensive coverage only)?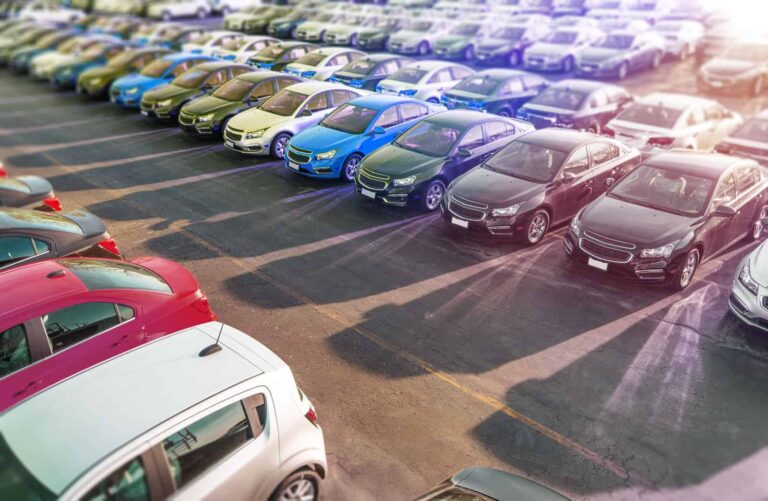 Provide Peace of Mind with Fleet Insurance
Understanding how commercial fleet insurance can assist your business in the event of an accident or catastrophic event (such as a fire), not only protects your financial interests but also saves valuable resources when it comes time to renew your policy. At Petra, our team of insurance professionals are here to help you determine how much fleet insurance coverage your business requires to ensure you are fully protected in the event of mitigated circumstances.