Risk Management For High-Net-Worth Individuals & Families
PROTECTION FOR WHAT MATTERS MOST SO YOU ARE FREE TO PURSUE YOUR DESIRED PERSONAL, PROFESSIONAL, AND BUSINESS GOALS
We Understand Your Unique Needs & Risks
Life brings unexpected risks and individuals with large assets have unique risks. Whether you own multiple properties, collect supercars or art, or travel to exciting destinations, our robust risk management and consultancy services are designed to protect your lifestyle today while anticipating your needs in the future.
High-net-worth insurance and risk management is a customized policy type designed to protect clients from these risks. Our affluent risk management services complement everything we do as your trusted adviser. Having represented affluent and high net worth individuals for over 5 decades, our team has over 50 years of experience customizing unique solutions to fit your needs.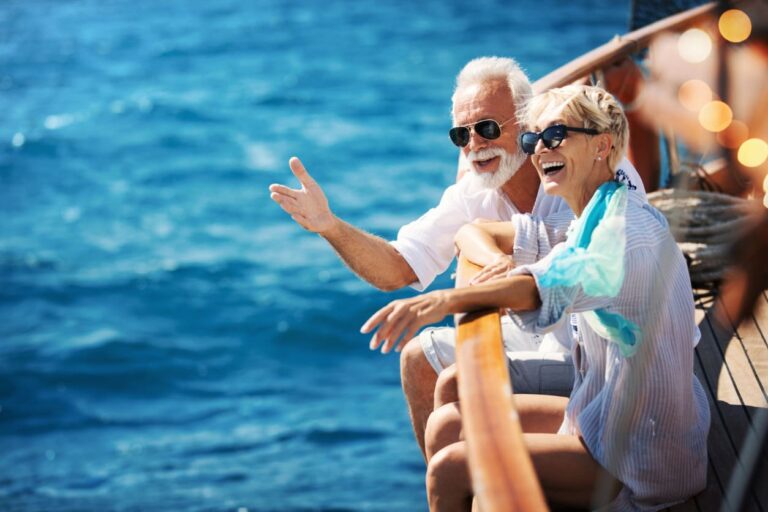 Who is A High Net Worth Individual?
High-net-worth individuals (HNWIs) are individuals or households who hold liquid assets valued between $1 million and $5 million. Very-high-net-worth individuals (VHNWIs) are individuals or households who hold liquid assets valued between $5 million and $30 million. As the 23rd most popular city in the world for ultra-wealthy individuals, reporting an 18% increase in high-net-worth individuals during the first six months of 2022, Dubai and the UAE provide an attractive opportunity for HNWI to achieve and maintain more financial freedom. Thanks in part to the tax-free environment without many of the typical obstacles that could come with burdensome governmental or regulatory restrictions.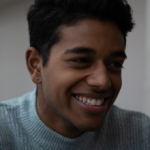 Who Needs Risk Management Services?
While every individual can benefit from risk management services to protect their current and future assets, high-net-worth and affluent individuals have unique needs that need protection. Managing personal risk goes well beyond recommending insurance coverage. Petra offers comprehensive protection for high-net-worth individuals and their assets. Whether it's insuring your second home, updating the nuances of your will, or protecting your real estate holdings, we have the knowledge, experience, and expertise needed to protect you and your family long into the future.
C-suite executives
Celebrities
Professional athletes
Business owners and entrepreneurs
National and international diplomats
Professional investors
Government officials
And more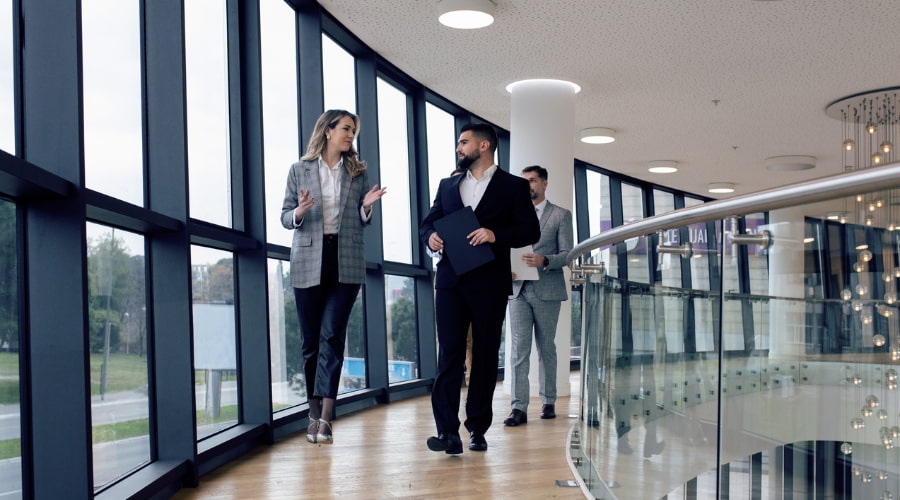 Our Personalized Risk Management Service Offerings
In addition to our exposure audit services offerings, we offer the following menu of services:
Specialty carriers for affluent and high net worth individuals
Customized insurance and risk management solutions focused on wealth and asset preservation
Excess/umbrella coverage for executive benefits
National and international capabilities
Stewardship reports
Will and testament services
Executive and family foreign travel protection
Comprehensive risk management solutions to future-proof your success
Peace of Mind & Protection with Petra Insurance
We're not your average insurance or risk management agency. Petra Insurance Brokers is an experienced agency offering a comprehensive suite of risk management solutions to protect you from the unexpected. We don't just sell insurance. We work closely with our clients to help them make important and informed decisions every day when it comes to protection and their future.
We are here to help, and our success lies in seeing you grow and conquer while taking advantage of what's out there in this world to lead a prosperous and peaceful life. Book a complimentary risk management consultation today!