Psychiatric Care Coverage
Seeking help for anxiety, depression, and other mental health issues can prove overwhelming for many people. Throw in expensive out of pocket costs and many people simply can't afford these services. As an add on to your Health Insurance policy, Psychiatric Care Coverage is designed to offset the costs associated with seeking mental health treatment, allowing you to seek affordable treatment options.
At Petra, we are fully aware that your psychiatric healthcare coverage largely depends on the insurance company, the level of coverage needed, and the specific diagnosis. Our personal insurance experts are here to help you and your loved ones find the right supplemental coverage to suit your psychiatric care needs.
How Much Does Therapy Cost in Dubai?
Typically when a client decides to seek psychiatric sessions to treat their mental health concerns they'll require several sessions to achieve their health goals. As a result, treatment without insurance can prove costly. The average cost for a counselor or psychologist in Dubai ranges from 350AED to 1200AED per session. Psychiatric Care Coverage can help offset this cost, by covering part or all of your clinic session fees (depending on your specific policy coverage). Depending on your policy coverage, most Psychiatric Care Coverage covers in-clinic sessions with a therapist or psychiatrist to some degree (i.e. partial coverage or full coverage for a determined amount of sessions).
What does Psychiatric Care Coverage Cover?
Psychiatric Care Coverage is included in various top tier and international insurance packages and is designed to provide coverage for mental health treatment. Depending on your specific needs and diagnosis, your policy may cover the following mental health treatments:
Coverage for pre-existing conditions
Clinical visits for diagnosis
Telehealth visits (during COVID-19 pandemic)
Inpatient hospitalization
Partial hospitalization
Outpatient treatments (such as clinic appointments with a therapist or psychiatrist)
Psychiatric diagnosis and rehabilitation services
Emergency care
Reduced costs for prescribed medications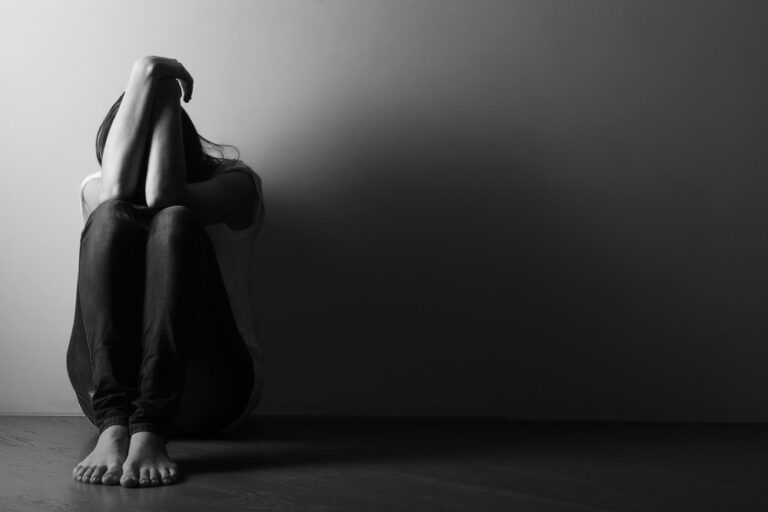 Psychiatric Care Coverage Considerations
There are several types of expenses involved in acquiring Psychiatric Care Coverage. As you begin to sort through your various policy options you may run into some of the following terms:
Premium: A premium is a monthly payment that you make to purchase your insurance policy. This premium will be based on a variety of factors, to include your diagnosis and treatment needs (i.e. weekly clinical sessions, in-patient treatment, etc.).
Co-pay: A co-pay is any payment you make out of pocket when you visit a doctor or purchase medication. For example, you may have to pay 75AED when your therapist or 150AED when you visit a psychiatrist. However, this co-pay is usually significantly lower than the actual fee being charged by your doctor.
Deductible: A deductible is a total amount you'll have to pay out of pocket before your insurance coverage activates. For example, you may have a deductible of 1,000AED. So if you are hospitalized and it costs 5,000 AED, you'll have to pay 1,000 AED before your insurance company will remit payments on your behalf.   
Together with the professionals at Petra, we'll work to find the ideal comprehensive Psychiatric Care Coverage coverage to best complement your health insurance policy and budget. As you consider policy options, consider the following criteria:
Out-of-pocket maximums (the total amount you have to pay)
Co-payments (a fixed amount you pay for a health care service)
Co-insurance (your share of payment for a health care service)
Deductibles (the amount you have to spend before your insurance company starts to pay)
Usability (which providers in your area accept your insurance)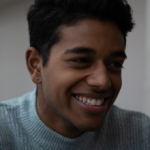 Petra Psychiatric Care Coverage Dubai
Receiving the proper care for your mental health condition is essential for your recovery. Like with all other health conditions, the best treatments are the ones prescribed by a doctor or mental health practitioner. Acquiring Psychiatric Care Coverage can decrease the stress associated with your mental health treatment, providing the security of coverage when you need it the most.
Contact a member of our team to learn more.