Disability insurance is a type of personal insurance designed to pay out if a person is unable to do work and earn due to a disability. Different types of disability insurance are available, and each has its own specific rules as to what constitutes a disability and how the person might qualify to receive the benefit. There are two types of disability insurances that you need to know, namely long term disability insurance and short term disability insurance.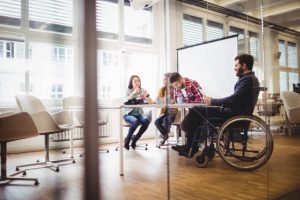 How does Disability Insurance work?
Long term insurance and short term insurance offer more or less the same benefit. The only difference would be regarding the tenure of the disability. The detailed working of the two schemes is given below. 
Long term disability insurance: Long term disability insurance is designed for circumstances in which the worker will be disabled and not able to work for several months. The period can be a year or even multiple years. In this case, the insured will receive a specified percentage of his/her average income, which can be utilized to pay bills and other expenses.
Short term disability insurance: Short term disability insurance differs from long term disability insurance in significant ways. Short term disability insurance is designed to pay out when the insured employee is not able to work for a short period. The tenure can be between a month and an entire year. These plans vary significantly concerning the insurance provider, and the person may need to use up his sick time, personal time, and vacation time before the policy begins. Once the policy starts, the insured person will receive a specific percentage of his/her average income, which can be used for their needs.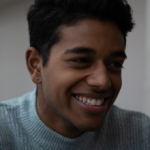 Why would you need Disability Insurance?
Simply speaking, every single person is at risk for disability. Figures show that a healthy middle-aged man has a 21% chance of being disabled for three or more months during his career. It has also been estimated that 40% of the people who experienced disabilities will not be able to work for at least five years. So there is no classification regarding the people who need to opt for this insurance. Everyone is recommended to buy this policy.
The most important benefit of buying disability insurance irrespective of whether it is short term or long term is the peace of mind that comes from financial stability. As both short term and long term disability insurance provides the insured person with a fixed income during the specified period of the policy, that amount can be used to carry out the temporary financial obligations of the concerned person and thereby avoid financial insecurity.