Is your business underinsured? Are you paying for more coverage than you need? Let's explore what you need to know about ensuring your business is protected with the right amount of coverage.
We all know that we need insurance to protect our business. From Business Insurance and Business Interruption Insurance to Business Protection Insurance, there are many options on the market to protect your business from the unknown. However, it's important to make sure you are investing in the right amount of coverage. 
On one hand, you don't want to pay for coverage your business does not need. On the other hand, you need to make sure you have the right amount of coverage to protect all of your organizational interests. If you are underinsured, your business, employees, and assets may not be protected in the event of an unfortunate event that impacts or disrupts your business.
Cash Flow and Insurance Bottlenecks
Cash flow plays an instrumental parolert in whether or not many businesses invest in the right insurance coverage to protect their interests. This is especially true as businesses continue to navigate their way through the global pandemic. Typically, insurance companies require premiums to be paid within one or two months. Herein lies the conundrum: how can a business afford to pay for their insurance premium in one or two lump sums if they are already experiencing cash flow problems?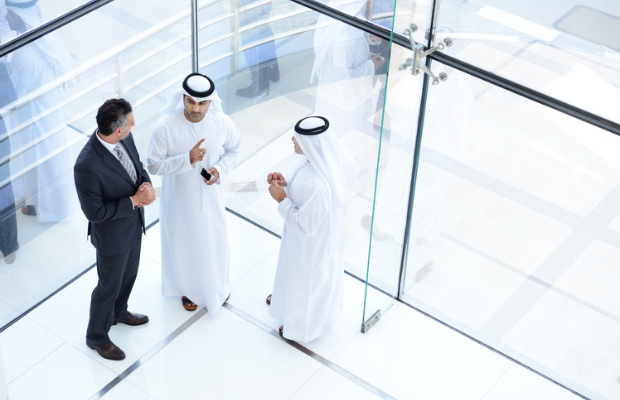 Underinsurance – The Viral Infection of Insurance
As seasoned insurance professionals with decades of experience, we have witnessed first hand how devastating the ramifications of underinsurance can have on a business. In many cases, having the right amount of business insurance can make or break a business in the aftermath of a covered event.
Businesses have a variety of reasons for being underinsured, including:
Cost of insurance

Lack of understanding what coverage they need

They

don't feel they need insurance

Not understanding the impact of business growth and your insurance needs

Not understanding insurance requirements

Cash flow or lack of an installment plant
Business owners who are underinsured are exposed to legal or financial risks on a daily basis. When a business is underinsured, their insurance claim payout may only cover a portion of their claim. When this happens, the business will have to cover any remaining expenses out of pocket. It's essential you invest in the right amount of coverage to future proof your business.
The right amount of insurance coverage will protect your business from many threats that could impact your business, to include:
Financial impact:

In the event of a catastrophic event, such as a fire, hurricane, major storm, or another event, not having the right insurance coverage could be devastating for a business. If you are underinsured, your business would be held liable for any cost outside of the covered claim.

Legal action

: Employees, clients, and customers can take legal action against a business if they fail to deliver on a contract. Lawsuits could be costly, especially if your business is underinsured.

Non-compliance

: Local, state and federal laws require businesses to have insurance coverage for a variety of risks. When a business doesn't account for these requirements, it could face penalties, costly fines, and the retraction of its licenses.

Reputation damage

: Small businesses can be at risk for reputational damage from issues caused by cyberattacks or customer/client complaints. Underinsured businesses may not have the right coverage to assist in the payout for these types of damages.

Loss of Business

: Catastrophic events could damage a small business's property and equipment, directly affecting the business's productivity and ultimately, their profit. Recovering from paying for the damage above and beyond what insurance covers could be detrimental to small businesses. Ultimately, it could be the difference between staying and weathering the storm or filing bankruptcy.
All this may sound daunting, but we have the perfect solution for your business!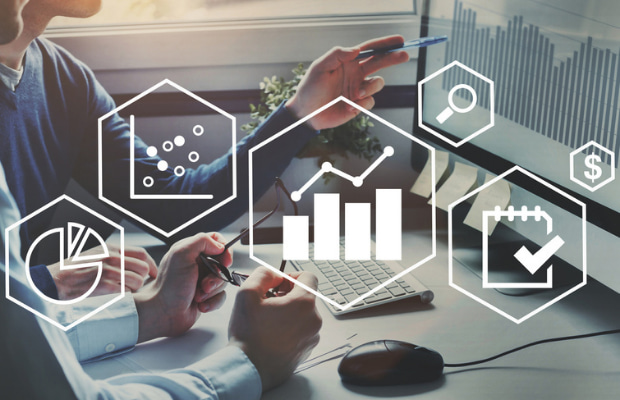 Pay Your Insurance Instalments Over 12 Months and Liberate Your Cash Flow
At Petra, we have a first in the market solution and we are excited to unveil an innovative market solution which allows businesses to pay for their insurance coverage over a 12 month period, rather than in one or two lump sums. The first of its kind, our installment plans allow businesses with sizable premiums to protect their cash flow while simultaneously ensuring you have the right amount of coverage to fully protect your business.
Businesses and corporate clients who can benefit from this offer include:
Founders, Owners, and Officer Managers

CEOs, COOs, and CFOs

Factory owners and consultancy firms

Companies with 50-70 employee (or more)
Our business insurance solutions are designed to help streamline costs with one convenient monthly OPEX payment, spaced over 12 monthly installments, 
We look forward to protecting your business… and freeing up your cash!