Strata insurance policies are designed to protect the common areas of jointly owned residential property, group, and community title properties, body corporates, owners corporations, and strata managers. Jointly owned property (JOP) is the term used to describe a building or land that has been divided into units and where part of the land or building is designated as common areas.
If you own a condominium, apartment, home, or commercial property with jointly owned property, you should protect yourself with strata insurance.
What does Strata Insurance Cover?
Strata insurance generally covers the building, common property, and contents as defined on the title for the property. Strata policies typically cover common property damage that the average home policy does not cover. This may include:
Communal equipment, furniture, and appliances

Fixtures and fittings that cover common areas of the building (i.e., air conditioning, water pipes, balconies, and sewage pipes)

Garden equipment and garden areas

Lifts and wiring

Swimming pools

Car parks/ports

Windows, ceilings, walls, and floors
Strata insurance can also cover common events like theft of common area contents, repairs to damaged property managed by the owner's corporation.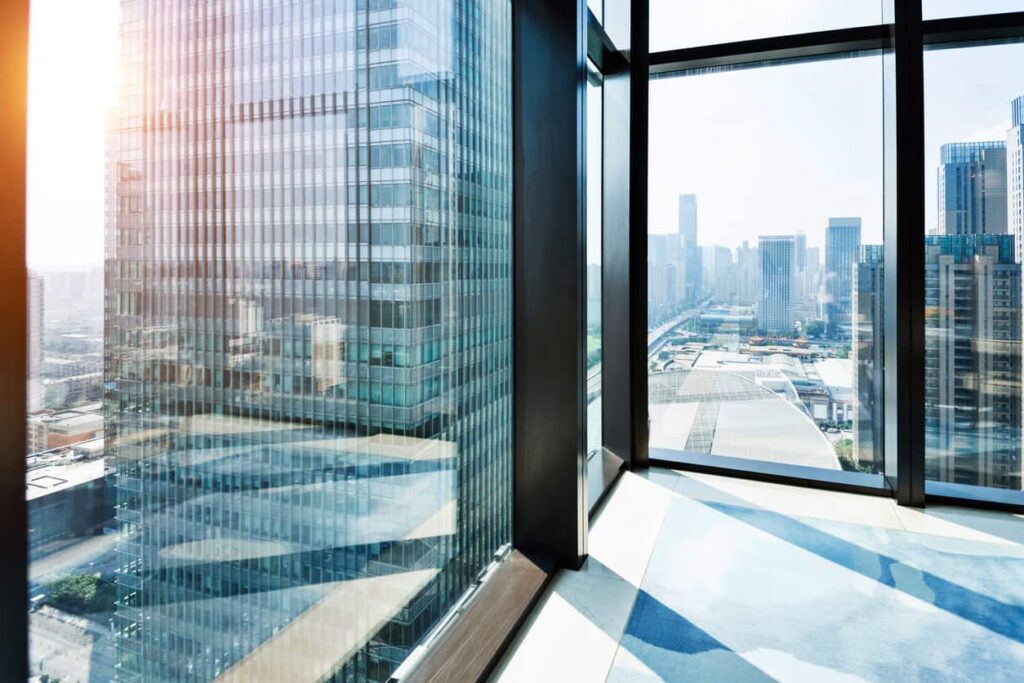 What Can You Expect From Your Strata Manager?
A strata manager works on behalf of the owners of the jointly owned property and/or the community council and is responsible for running the day to day administrative and any associated management tasks.
While their exact responsibilities may range from client to client depending on the size and nature of their strata development, the responsibilities of a strata manager generally include all (or some) of the following:
Budget analysis and approval

Arranges maintenance of common areas

Manages correspondence between tenants, owners, and external parties

Schedules annual general meetings and emergency meetings (when needed)

Calculate and service levies, and follows up on debt recovery

Prepare financial services for review

Maintains current insurance policy and manages all claims

Manages record keeping and mediates disputes

Communicates and enforces rules for (JOP)
Choosing a Strata Manager
When it comes time to choose your strata manager, it's important to work with someone who is experienced and reputable. In particular, you should work with a strata manager who is experienced in developments similar to yours. Aspects to consider include:
Size and number of units

Whether your property is solely residential or mixed use (commercial and residential)

Available facilities, such as a fitness center or gym

Whether or not the development is upscale
Reputable strata managers will be happy to share the names of specific developments they have worked on. It's also important to ask your potential strata manager what services they offer at each price level and whether or not they can customize a package to meet your specific needs.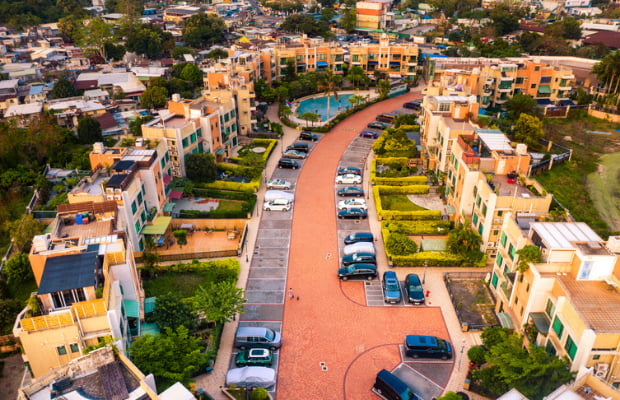 Petra Insurance Brokers
The role of the strata manager is to make your life simpler and easier as you remain in your community. At Petra Insurance, we create customized strata insurance plans to protect your personal and professional interests.
If you're interested in learning more about adding strata insurance to your coverage, contact a member of our team today. Our team of advisors is ready to help you review your existing policy, or to provide you with a quote for new coverage to ensure you're protected against the unexpected personally and professionally in the years ahead.
Contact a member of our team today. You can also reach us on Facebook, Instagram, Twitter, and LinkedIn.