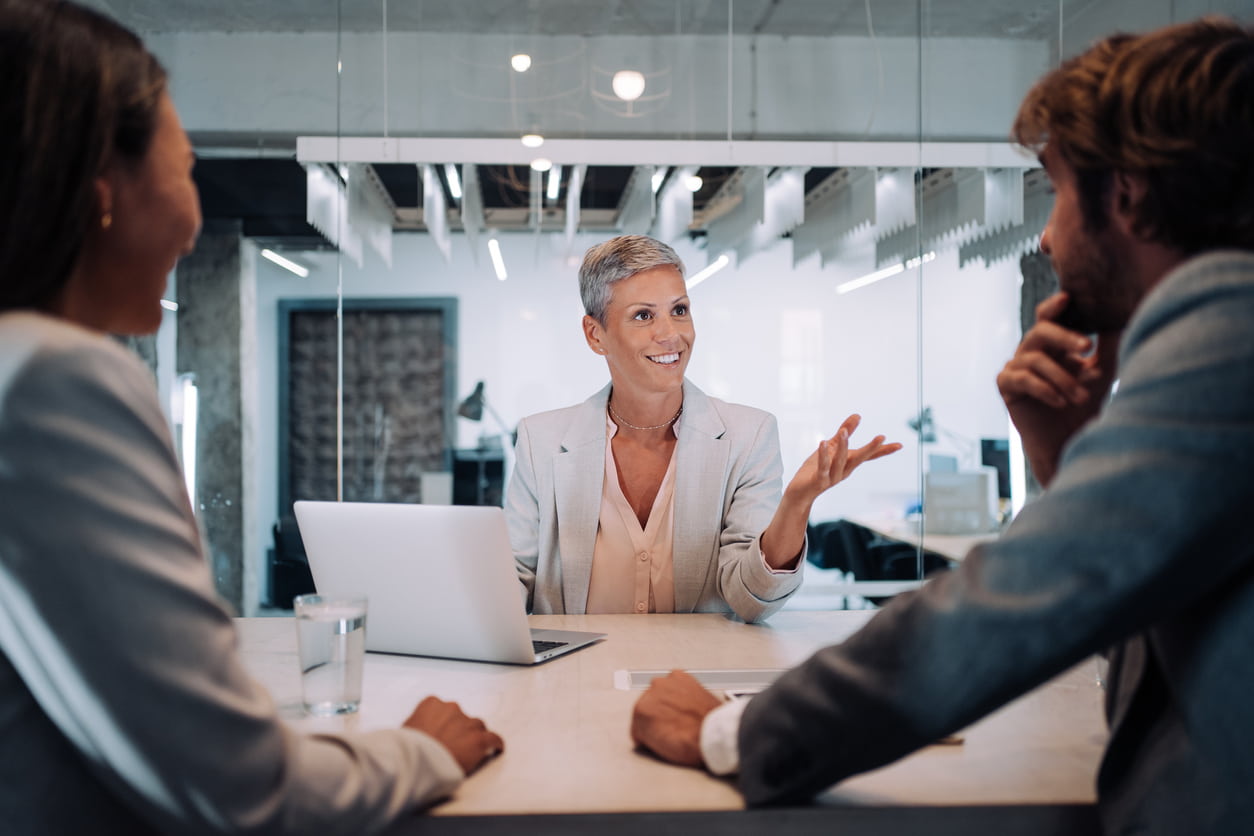 Often when choosing a new job or independently purchased insurance plan, the important question you should be asking yourself is, how good is the insurance coverage? For some, utilizing a preferred provider organization plan (PPO) is the way to go. But what exactly does that mean?
Today, the insurance experts at Petra are going to cover everything you need to know about PPO's and how to find the best one to meet your immediate and long-term treatment needs.
What is a PPO?
A PPO is an independent network of approved medical, dental, and other types of treatment providers (chiropractors, dermatologists, etc.) who are in contract with an insurance provider. They are essentially, "preferred" because they are set up to interact with your insurance company, facilitating quick access, lower fees, smoother communication, and efficient billing services.
What Is The Difference Between a PPO Plan & Other Plans?
There are many insurance plan options, and choosing the right one can vary based on your family's needs, funds, and medical conditions/providers. Here are just a few of the differences:
PPO vs. Health Maintenance Plan (HMO): Like a PPO, an HMO also has its in-network providers. However, for an HMO plan, it's recommended that individuals have one primary care medical provider who will be the point person for future specialty referrals (which is not the case for a PPO).
PPO vs. Exclusive Provider Plan (EPO): Similar to a PPO, an EPO offers a network of providers and the benefit of not needing referrals for specialty services.
PPO vs. Point of Service plan (POS): Like a PPO, with a POS there is an in-service network of providers. Unlike a PPO, a primary care physician is needed for specialty referrals.
Benefits of a Preferred Provider Organization Plan
When searching for a new provider, it's always best to communicate with your insurance company first. Most professional insurance providers offer a search tool on their online database which allows their members to seamlessly locate new medical professionals by searching for their name, locations, coverage, services, and other such criteria. This is an important tool as these providers are considered to be a preferred provider with your insurance network. As a member of a PPO, you will gain access to various benefits, including:
Save money due to the contracted rates between providers and your PPO (i.e., insurance negotiates lower reimbursement fees).
No referrals are needed for speciality services, which saves time when you have a pressing medical concern.

Increased provider availability thanks to an entire network of doctors and hospitals for you to choose from.

Out-of-network availability (while it's recommended to stay in-network, you may be eligible for partial coverage if you prefer to see an out-of-network provider).

Streamlined communications (such as billing services).

And more
Are There Any Downsides to Using a PPO?
Depending on your specific needs, there can be some drawbacks to using a PPO. In some instances, the PPO premium rates paid by you and or your employer may be slightly higher. Some PPOs require individuals to reach a certain deductible before they cover the costs of their treatments. Additionally, there may be a copay for some or all treatment services. This copay could be a set fee for every provider or vary by treatment type, depending on your insurance contract.
Ultimately, when it comes time to select a PPO, it's important to consider all options to figure out what type of plan best fits your needs. However, for most individuals, the ease of access and quality of care makes a PPO well worth any additional cost.
PPO and Your Long Term Health Care
As you age, selecting the correct PPO is essential due to the inevitable changes that come with age. From increased doctor visits and more frequent illnesses to the likelihood of more emergent needs and the possibility of more frequent prescriptions, choosing the right PPO is very important to managing your health care needs with ease.
When choosing an appropriate long-term health care PPO, consider the following:
How much are my co-payments and deductibles?

Are most of my current health providers in-network?

Does my insurance coverage travel if I live in other areas of the country for several months out of the year?

Are chronic illnesses covered within my network, such as diabetes or heart disease?
Petra Insurance Brokers
Finding the right PPO can be challenging, but don't let it overwhelm you. It's essential to work alongside your current medical providers to learn more about what types of insurance they accept. If you have questions or concerns, you can reach out for help. Our team of knowledgeable insurance experts at Petra is always on standby to offer insight into the most affordable coverage for your personal situation.
As Dubai's premier insurance provider, we'll not only protect your financial investment, but we'll also ensure your peace of mind.