By now, you've probably heard in the news or read in the headlines that large companies are frequently exposed to ransomware attacks resulting in data breaches and network failures. When this happens, companies face hefty fines, legal expenses, and the cost associated with a loss in reputation.
The fact of the matter is, ransomware attacks also impact small businesses and you need to protect your company from the growing occurrences of cyber attacks.
Cyber liability insurance
Many small companies dismiss cyber liability insurance coverage as a luxury only large companies need. However, cybercriminals are targeting smaller businesses, and without proper insurance coverage, your small business is left exposed. Cyber insurance coverage can cover a broad range of information security-related claims, including data breaches, network failures, and media or content liability. Essentially any business that handles sensitive customer information, like credit card numbers or other personal information, is at risk. If your company is targeted, having the right amount of cyber liability coverage can be the difference between survival or closure. 
In particular, cyber ransomware attacks have increased on a global scale by 350% since 2018. According to a study by security firm Sophos, 51 percent of all surveyed businesses were hit by ransomware in 2020 and ransomware attacks. Ransomware is a type of malicious software that cyber criminals use to encrypt or block access to all of your data. Once the ransomware has infected your computer or database, it will ask you to pay a ransom in exchange for unlocking or decrypting your data. This increasingly common threat is forcing many companies to go out of business, including many SMEs in the UAE.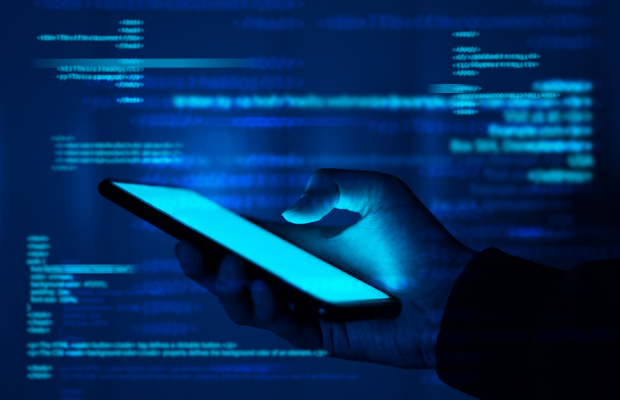 What does cyber liability insurance cover
Although ransomware coverage has been traditionally included to a certain degree within standard cyber insurance policies, stand-alone cyber policies that cover ransomware are becoming more necessary. Typically, cyber liability insurance can include coverage for the following:
Network failure liability coverage will cover any damages, both personal and third party, when there is a denial of access, including all costs related to data hosted or stored by third parties.
Extortion liability coverage

will pay extortion remittance to criminal demands after stealing damaging information. It can also cover the professional fees associated with dealing with extortion threats.

Data breach liability coverage will cover most expenses related to resolving or managing any cost related to a data breach, to include investigatory costs, legal fees, regulatory fines and penalties, mandatory notification (such as credit monitoring services), retainment of a PR agency, etc.
Media liability coverage

will provide coverage for third party advertising injury claims from the resulting cyber attack. Examples of a media claim might include IP infringement, copyright infringement, slander, or defacement of a website.
How much does cyber liability coverage cost?
Cyber liability insurance is often added to an existing Business Owner's Policy. However, many small businesses also purchase their cyber insurance separately. This is very common when it comes to adding cyber ransom insurance to your policy. The exact cost of your policy will vary depending on the size of your business, your industry, your level of exposure, and your business model.
Insure with Petra – Cyber liability insurance
Understanding how cyber liability insurance coverage can assist your business in the event of a cyber attack not only protects your financial interests but also saves valuable time in regaining access to blocked data. At Petra, our team of insurance professionals are here to help you determine how much cyber insurance and ransomware insurance your business requires, to ensure you are fully protected from cyber criminals.
Contact a member of our team today. You can also reach us on Facebook, Instagram, Twitter, and LinkedIn.