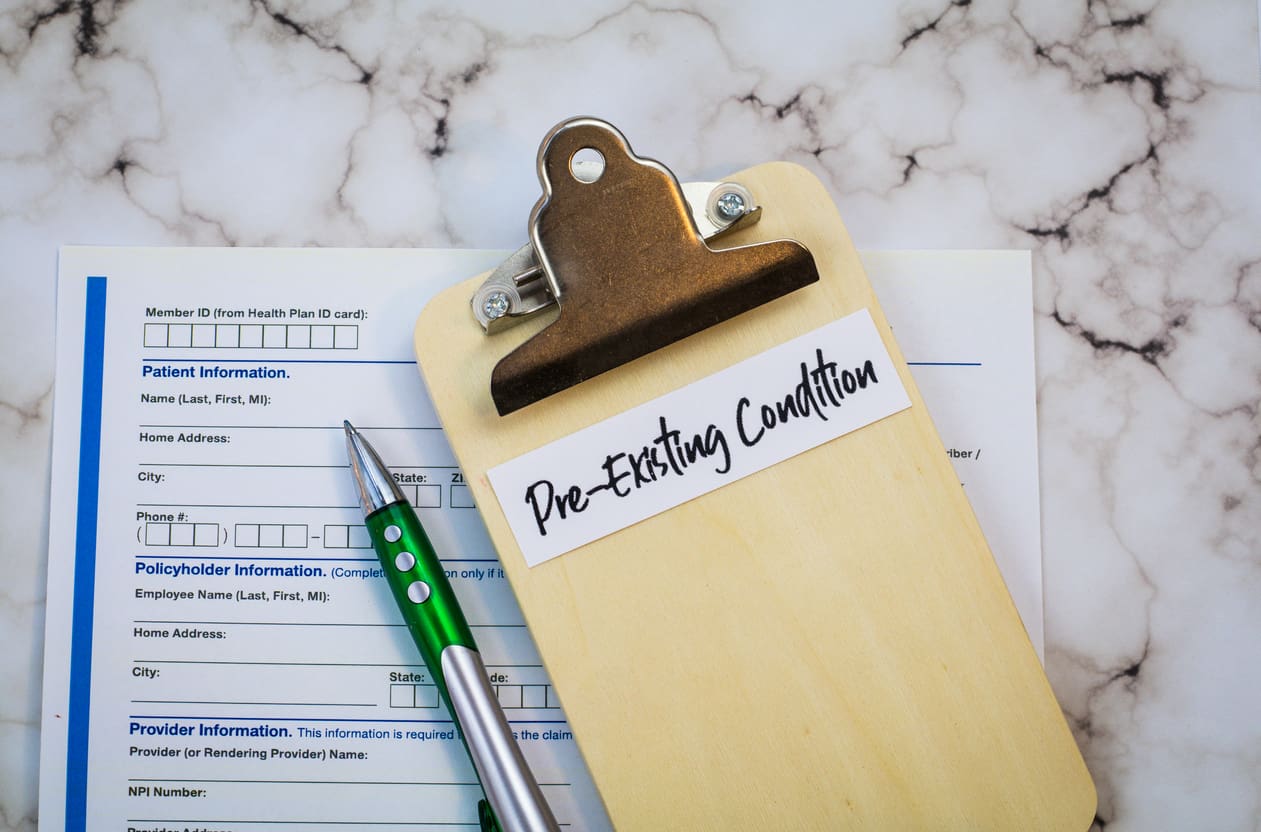 Are you looking for the best Medical Insurance Cover? Do you want international coverage? How about hassle-free direct billing and claims settlement?
This article is meant to give you the utmost clarity regarding the most inclusive and comprehensive medical insurance coverage around today.
Here is why we recommend International Medical Insurance Coverage and how to get it; you always go for International Comprehensive plans.
Top End Features of International Medical Insurance Coverage
If you're confused about whether to opt for a local or an international provider, below are few excellent benefits that will convince you to choose the latter.
Worldwide coverage

Excellent customer service

Speedy approval

Easy payment plans. Pay your premium in monthly, quarterly or half-yearly installments

Access to world-class treatment in leading hospitals across the globe.

International repatriation

Higher/ Unlimited maternity benefit

Routine and complex dental benefit

Optical benefit

Annual health checks

Customize your plan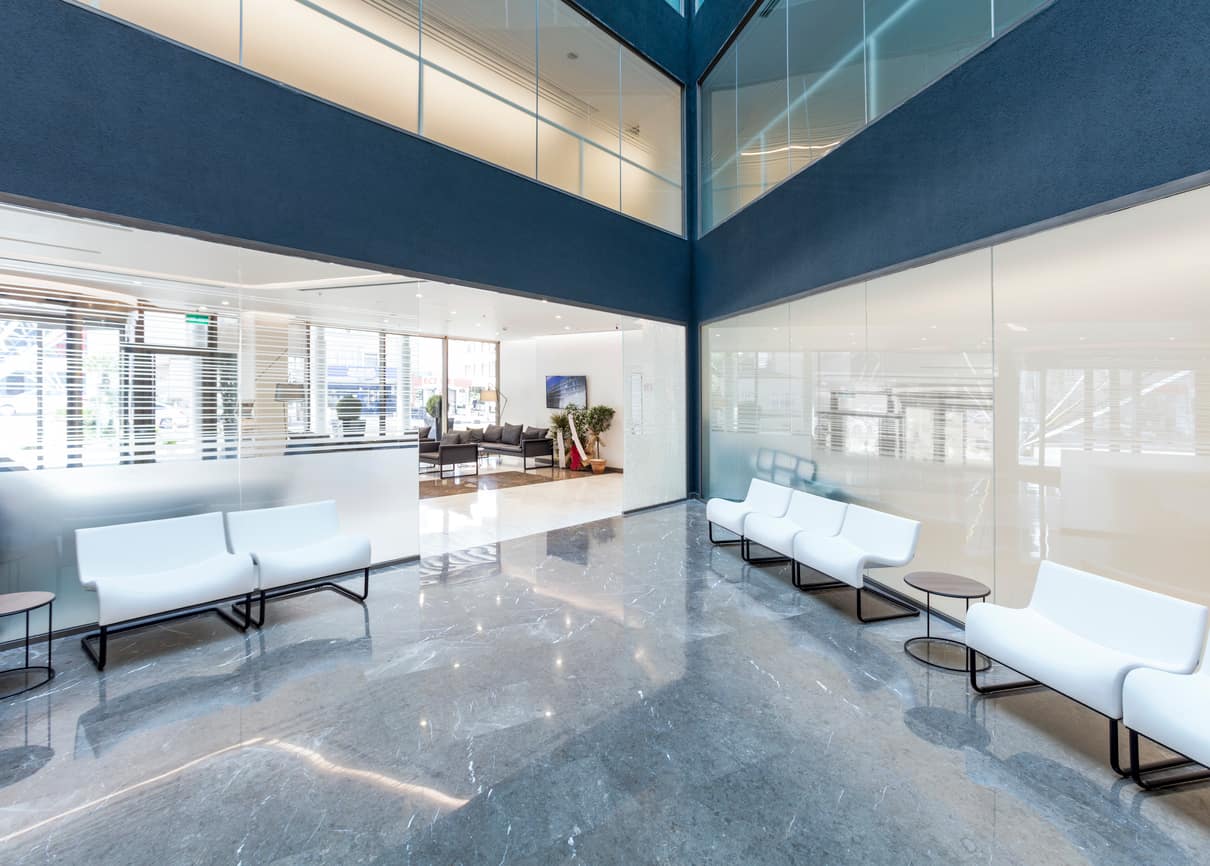 Access to International Direct Billing
One of the key benefits is international direct billing. You will be 100% covered anywhere outside the UAE. Although a local plan includes worldwide coverage as well. However, any treatment done outside the UAE will be on a pay and claim basis only.
Exclusive Benefits
Below are a few cherry-picked exclusive benefits that you will find only in an International plan:
Mental health cover

– In a local plan, the maximum cover you can get is close to AED 30,000. But in an International plan, it is paid in full up to the indemnity limit. If the indemnity limit is Unlimited, then you are fully secured.

Occupational & Speech Therapy

– This benefit is a part of the DHA exclusion. It can only be found in high-end plans. The consultations and treatment with occupational therapists and orthoptist are paid in full.

Congenital & Hereditary Conditions –

All treatment for diagnosed congenital abnormalities and any related medical conditions are covered.
Working with Top Insurance Partners
We deal with all the finest insurance providers, and some of the top providers are:
Bupa

Aetna

Cigna

Hanse Merkur

Integra Global

Morgan Price

Now Health International

William Russel

Allianz
Additionally, if you're a person who visits the world for business or leisure purposes, don't hesitate to get your international health insurance package with Petra Insurance Brokers.
Please feel free to get in touch with the team for free quotes and competitive options or me. We are just one call away! Also, don't forget to check out our website and follow us on LinkedIn, Facebook and Instagram for the latest updates.
Remember, wherever you travel, your insurance travels with you.