If you live an affluent lifestyle, you might worry about what would happen in the event of a life altering accident or natural disaster? While it's natural to worry about the unexpected, you can prepare by protecting your interests and your loved ones. With the right insurance policies, you can ensure your way of life is secure and establish peace of mind to live your days worry free. 
Let's look at the top insurance policies for individuals who live an affluent lifestyle.
Family & Wealth Protection
You've worked hard to achieve your goals. With those goals you've built a life you and your family have become accustomed to. Not only do you strive to keep your family financially sound, but you also want to make sure you are all protected in the event of your untimely death. No one likes to think about the possibility of their death. Family income protection insurance and life insurance provide an additional layer of financial protection in the event of your death.
When you take out a life insurance policy, the amount of the policy is paid to your policy beneficiary in the event of your death. Life insurance policies provide you with the peace of mind that comes with knowing your family will be financially sound in the event of your death. Family income protection provides beneficiaries with a regular income from the time of death of the insured (i.e., the primary income source) to the end of the policy term. Typically, both life insurance and income protection payouts are tax-free, and the funds can be used for any purpose. You can also add a critical illness plan to this policy to provide a regular income in the event of serious illnesses. For both types of policies, it's important to have an official will that is updated as your life changes, such as after a marriage or the birth of a child.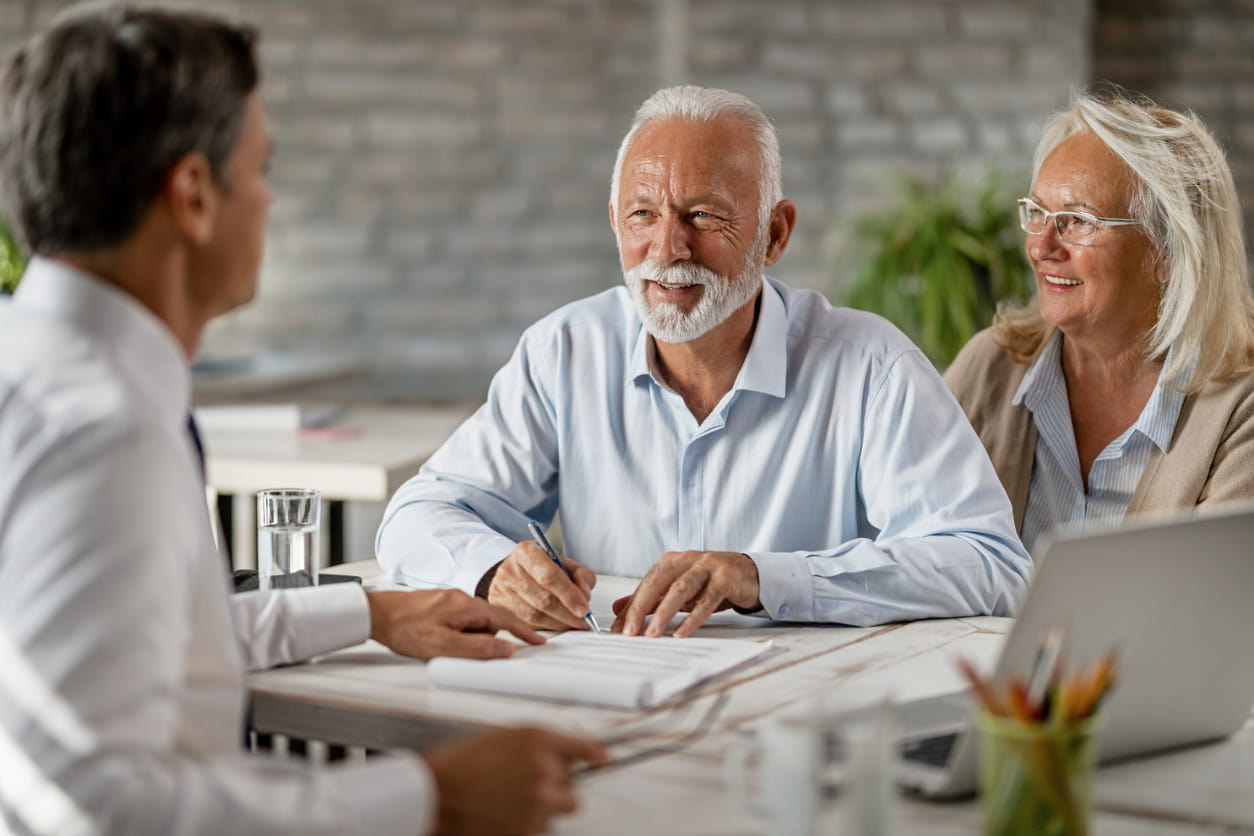 Real Estate & Investment Protection
Perhaps one of your most extensive investments, you've worked hard to develop your real estate portfolio and need to protect your interests. Property insurance covers losses or damage from fire, flood, hail, wind, lightning, and other weather-related damage. Real estate insurance can cover your physical building as well as the contents of the building, including your jewelry, fine art, and other valuables. It can also cover structures on your property not connected to your property, such as detached garages or pergolas. Coverage can also be built to include protection against riots, vandalism, terrorism, or civil interest. If you own multiple real estate properties you can purchase bulk coverage to guarantee all of your commercial and private property is covered.
Luxury Lifestyle Protection
Vehicle Insurance
You have auto insurance but what about your luxury vehicle or exotic car? Luxury vehicle insurance is designed to protect your supercar. Aside from comprehensive, collision, bodily injury, and property damage (which are standard in most auto insurance policies), your luxury car policy should also include coverage for towing, as well as special requirements for transporting a luxury vehicle. Luxury car insurance should also provide coverage for spare parts and the cost of replacing hard-to-find vehicle components.
The exact amount of coverage you qualify for will depend on a variety of factors, to include:
The rarity and demand of your specific car

The current condition of your luxury car

How often you plan on driving your vehicle

Where you store your luxury car

And more
Boat Insurance 
Now that your supercars are protected, what about your boat? After all, you love your boat! It's your own personal retreat away from the world to spend time with your family and friends. Aside from a place to create cherished memories, your pleasure boat is a significant financial investment. With boat insurance, you can set sail knowing your watercraft is fully protected in the event of an accident or natural disaster.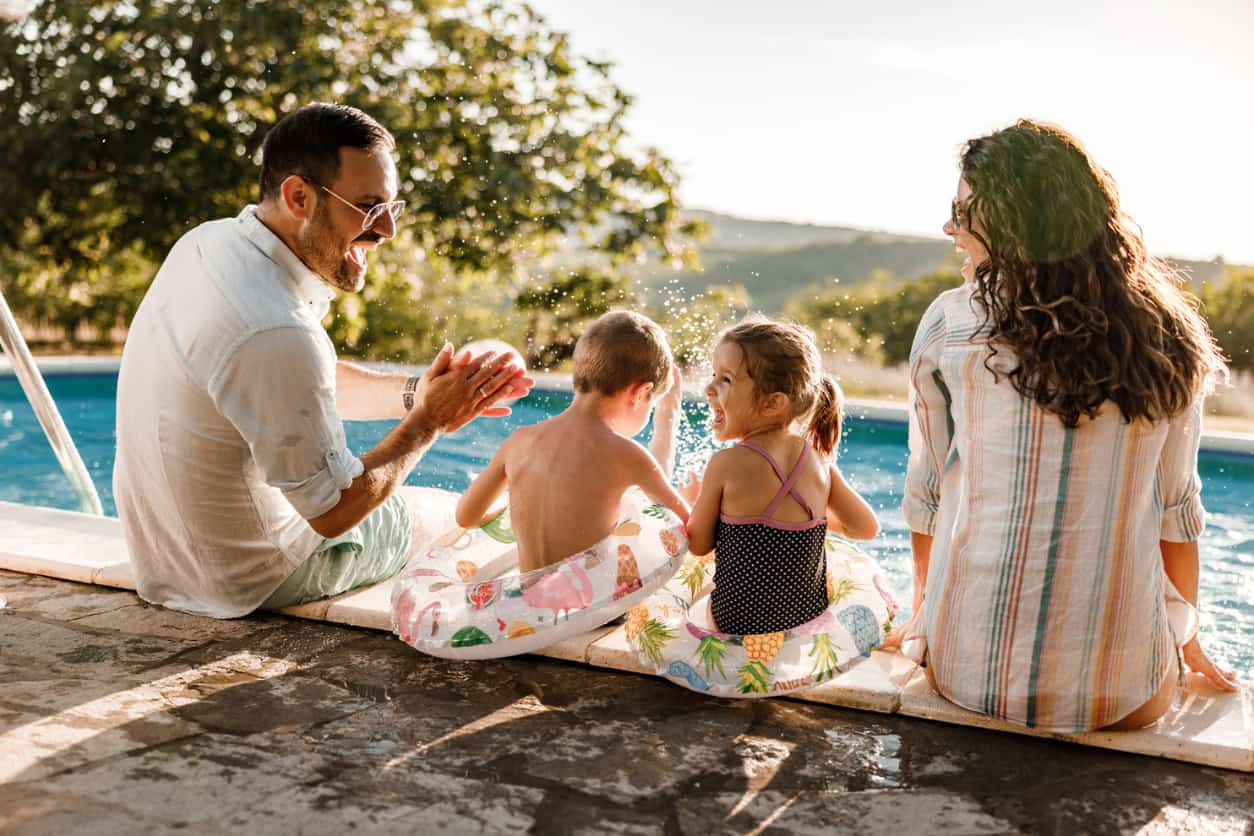 Travel Insurance
Your affluent lifestyle also includes some amazing trips around the world, but it's important to protect yourself when you pack your bags and head away on holiday. Travel insurance provides peace of mind when you travel for business or pleasure. If you travel extensively, you can also purchase an annual policy to cover all of your trips for an entire year. Depending on your specific needs, travel insurance plans can include the following:
Medical emergencies

Trip cancellation

Trip interruption

Delays

Medical evacuation

Lost, damages, or stolen luggage or property

Baggage delay

Change fee coverage

Rental car damage protection

And more
International Medical Insurance
Global medical insurance coverage is designed to protect against the risk of medical costs when you are living or travelling abroad. If the policyholder becomes ill or injured, the policy provides the payment of benefits to help alleviate any medical costs. International medical insurance plans, such as BUPA and Allianz, provide robust health coverage for individuals living or traveling extensively abroad. The key to these plans are a global network of hospitals and clincs while having international direct billing, this is the utmost of convenience and confidence. These plans are ideal for individuals relocating for work, students studying abroad, or anyone traveling to a foreign country for an extended period of time.
Peace of Mind with Petra Insurance
If you are interested in protecting your financial influences, it's time to connect with a reputable agent who can set you up with the precise policies you need to meet your lifestyle. Insurance professionals help you determine which policies will fully protect you and your lifestyle from any potential risks.