It's important in life to prepare for the unexpected. Life insurance allows your family to pay off debts in the event of your death, such as your home. Purchasing the right life insurance policy is important, as you are committing to a payment that will last through the duration of your life. Not only do you want to make sure you are purchasing enough coverage, but you also want to avoid any tricks or traps in a policy that does not have your best interests at heart.
Have no fear, the professionals at Petra Insurance have a few tips to ensure you avoid the pitfalls associated with purchasing the wrong life insurance policy.
Choose the Right Policy
One of the biggest mistakes people make is thinking they won't qualify for life insurance. Perhaps they think they can't afford it due to a medical condition or a high-risk job. Maybe they think they are too young to apply? Luckily, there is a wide range of life insurance policies to protect your needs, and each is outlined to match the unique needs of someone who wants life insurance. Choosing the right policy to meet the needs of your lifestyle is very important. Different types of life insurance policies include:
Decreasing Term Life Insurance – is usually purchased to run alongside a mortgage. Typically their premiums are constant throughout the contract, and reductions in coverage typically occur monthly or annually (i.e., as your mortgage balance becomes lower).
Level Term Life Insurance – is designed to help protect your family while your children are growing up. However, level term life insurance is typically set for a specific amount of time, like a tenant renting a home.
Whole Life Insurance – is guaranteed to remain in force for the insured's entire lifetime, provided required premiums are paid. Whole life insurance can be compared to owning a home and having a lifetime asset, such as a landlord owning a home.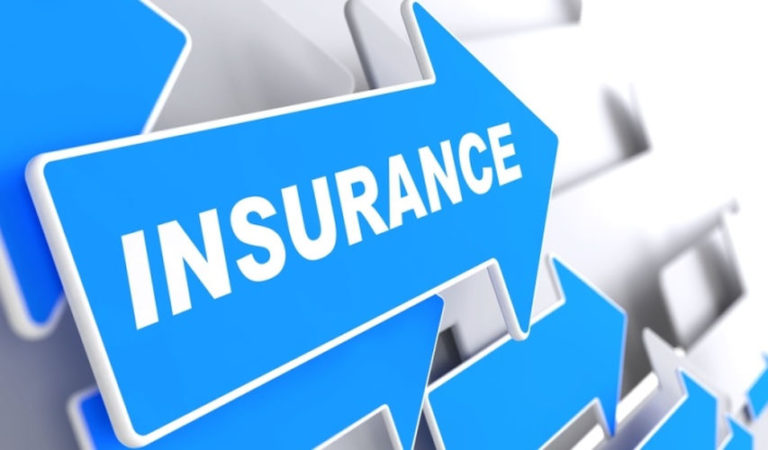 Coverage Length and Amount
Life insurance can be written for different lengths of time. As you shop around for insurance policies, you should consider the length of time you would like to be covered for. It's important to ensure your coverage is going to last at least as long as you need it. For example, if you're taking out life insurance so your children can attend university, make sure your coverage will last until they are finished with their studies.
You should also consider the amount of coverage you need. To determine the amount of coverage you need, take a close look at your lifestyle. After all, your policy will protect the loved ones you leave behind. Be sure to keep in mind how your life may change in the future. For example, will you be purchasing a house or having children?
Conduct Frequent Policy Reviews
In life, change is inevitable. The way your policy was written five years ago may not fit your life today. Your relationships, careers, and the number of dependents may change. Many people make the mistake of buying a policy and forgetting about it. It's important to review your policy every year to make adjustments based on the changes in your life. Not only will this ensure you have the right coverage, but it may also reduce your premiums.
Pay Your Premiums
While it may seem obvious, if you fail to pay your life insurance premiums, you will not be covered in the event of your death. In the event, an individual decides not to pay their premium or they forget to pay their premiums, their policy will become null and void. When this happens, coverage is not paid out in the event of a death.
Petra Insurance
At Petra Insurance Brokers, we leverage our decades of industry experience and expertise to find the best coverage to protect your family and legacy. Regardless of your age, medical history, or career, our team of advisors are ready to provide you with a quote for new coverage or help you review your existing coverage. Contact a member of our team today to find out how we can help you protect the life you've worked so hard to build. You can also reach us on Facebook, Instagram, Twitter, and LinkedIn. We look forward to hearing from you.