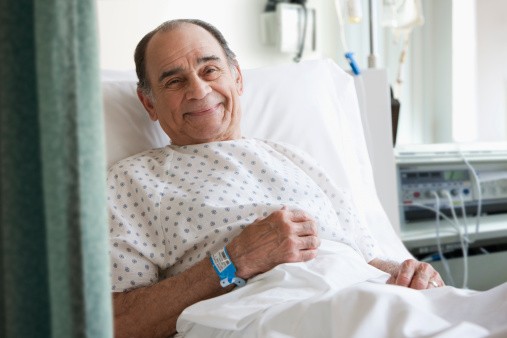 The new medical insurance requirements are in full swing in Dubai.
Wrapping up a 2 day conference, held at the Murooj Rotana, implications were discussed on the new mandatory medical insurance that is to be implemented over the next 2 years in Dubai.
As a recap there will be phases for the implementation – in short here are the basics:
Companies with over 1000 staff have to provide insurance that is branded the basic plan by October 31st, 2014
Companies with staff from 100 to 1000 staff basic medical insurance to be implemented by July 31st 2015
Companies with less than 100 staff and individuals including the family and domestic workers to be implemented by June 30th 2016.
The basic minimum plan is highlighted by the following benefits:
AED150,000 limit
Basic healthcare services limited to Dubai
Emergency medical treatment extended to the UAE
Medical history is disregarded – cover cannot be denied due to pre-existing conditions
Maternity coverage included up to AED10,000 for complicated procedures
If going with a basic plan premium at this stage in 2014 would range from AED500 to AED700 and is only available through certain insurance providers who are actually commissioned to provide this basic plan and only a selection of 7 companies are permitted to provide it.
If more than the basic plan is required, there are then 42 insurance providers who are licensed to provide and underwrite medical insurance that covers the basic and more as per the requirements of the Dubai Health Authority.
On the issue of rising costs and fraud…
It is still unclear how fraud and misuse of the typical medical insurance policy will be managed moving forward. Misuse and fraud are the main culprits to annual inflation in Dubai. However as was recommended during the conference and something we already do at Petra Insurance is provide a training in how to use the medical card at the onset of the medical policy to limit misuse and provide clarity on what is actually covered.
The positive…
The major positive to come from the new medical insurance requirement is an increased demand for international quality and standards for medical professionals and institutions. This will be a direct benefit to
nationals and expats since competition and high quality supply will allow for more choices and at lower fees.
With so many moving parts in the medical landscape now is the time to link with a good source for knowledge moving forward.
On that note we hope to have informed you well and if you have any questions on this please don't hesitate to contact us.
Written by:
Ramzi Ghurani, rghurani@www.insurewithpetra.com, https://twitter.com/ramzig
Ramzi's drive stems from improving people's lives through the power of strong brands, and he has recently moved to Dubai to apply this philosophy to his long-time family business, as general manager of Petra Insurance Brokers. His goal is to essentially help bring clarity into people's lives when it comes to their ever important insurance choice and bring awareness to the benefits and necessities of insurance. Ramzi's efforts within the UAE insurance industry have been recognized by being recently elected as a member of the prestigious Emirates Insurance Association technical committee.
Ramzi holds a BA in Economics from the University of Victoria, BC and an MBA from the New York Institute of Technology, NY.