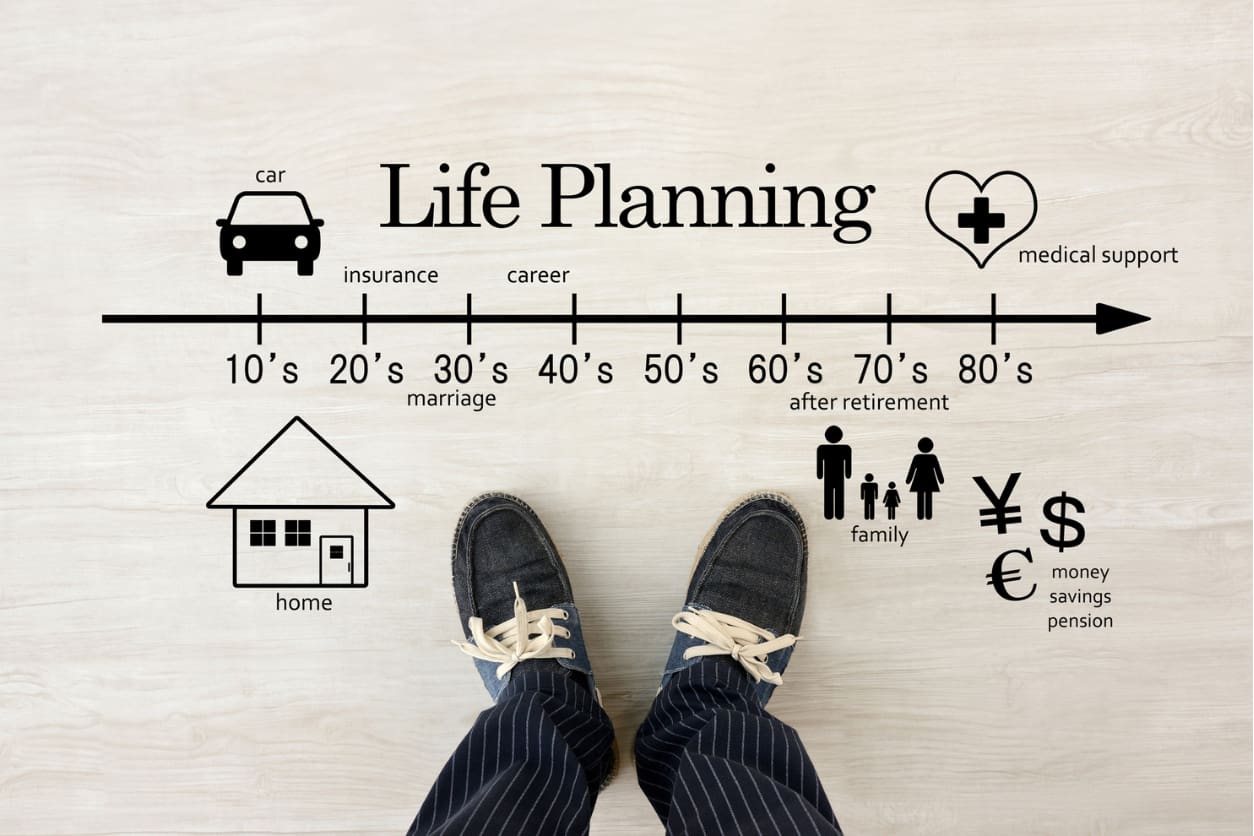 Whether you are currently pregnant, trying to get pregnant, or are thinking about pregnancy, it's essential to invest in a comprehensive health insurance policy to ensure all of your needs are met during this exciting time in your life. Maternity care and newborn care services, provided during pregnancy and after your child is born, are essential health benefits. The right maternity health insurance plan is designed to protect your health while you try to conceive, while you are pregnant, and after you've given birth.
The insurance professionals at Petra have put together this comprehensive guide to provide you with everything you need to know about health insurance during your pregnancy.
What does maternity insurance cover?
During pregnancy, a woman's body undergoes a lot of changes and her health is directly tied to the health of her unborn child. If you are married and planning to have a baby, then you are eligible to get insurance for your pregnancy. 
Health insurance makes it easier for expectant and new mothers to receive the medical care they need, including checkups and screenings, to keep both mother and baby safe and healthy. A comprehensive maternity insurance policy will cover the costs of your pregnancy from conception to birth. In fact, many plans related to health insurance that cover pregnancy and delivery also include prenatal, postnatal and neonatal care.
Prenatal care
Most maternity insurance policies include coverage for the following:
Visits to the obstetrician to ensure the health of mother and baby during the prenatal period.

Coverage for consultations with specialty obstetricians for complicated or high risk pregnancy.

Coverage for screening tests, such as blood work, glucose tests, urine tests, ultrasounds, and other related imaging for your child's health.

Ante-natal ultrasound scans.

Checkups and appointments.

All scanning tests required to ensure the healthy growth of your baby's growth and your health.

All appointments and tests in accordance with ante-natal protocols for high-risk pregnancies.

And more.
Hospital stay and childbirth
Pregnancy is an exciting period for new-to-be parents or parents expecting another child. However, giving birth and staying in the hospital can be very expensive. Between the hospital pay and the costs associated with childbirth procedures can add up quickly. Medical insurance can provide the peace of mind that comes with knowing your hospital stay and labor costs are covered during this exciting time. 
Newborn Baby Coverage
Newborn care, or neonatal care, not only ensures the health and wellbeing of the mother but also their baby. In the event a newborn suffers from illness or congenital defects during pregnancy, your policy can include coverage for their specialty care during pregnancy and after birth. Whether your child is born inside or outside of the UAE, newborn expenses are covered from the date of birth under their mother's insurance card for the first 30 days of their life (up to the annual benefit limit). However, newborn care must be added to the principal policy, per request by the policyholder(s). This is an add-on coverage is subject to the medical underwriting process.
Postnatal care
End-to-end maternity coverage is designed to protect the health of mother and baby from the time they are pregnant until they are fully recovered and healthy after childbirth. Your pregnancy coverage can be written to include coverage for post-natal care following both routine and complicated childbirths.
Is fertility treatment included in maternity insurance?
According to the World Health Organization (WHO), between 48 million couples and 186 million individuals have infertility globally. Infertility impacts both male and female reproductive systems, and is defined as "the failure to achieve a pregnancy after 12 months." If you or your spouse are impacted by infertility, you'll want to check with your insurance provider to see what fertility coverage is offered. While limited, you may be able to add fertility coverage to your maternity insurance policy. 
Is maternity insurance mandatory in the UAE?
Yes. The Dubai Health Insurance Law (11) of 2013 makes it mandatory to have a health insurance policy that includes maternity coverage. This law also mandates employers to provide maternity coverage to their employees. Additionally, if your employer or your spouse's employer provides such coverage, you can add supplemental coverage to ensure all of your pregnancy healthcare needs are covered.
When should I get my maternity coverage?
You need maternity insurance before you get pregnant. As soon as you start planning to get pregnant, it's important to invest in pregnancy coverage. When you purchase a maternity insurance policy, you will most likely end up making a claim. As such, your insurance policy may include a moratorium. 
A moratorium is the specified waiting period by the insurer before you can make a claim. During this period of time, any claims related to pregnancy will not be covered under your policy. For example, if your maternity insurance policy has a moratorium of 6 months, and you become pregnant after 3 months, your first 3 months of pregnancy health care will not be covered. The timeframe for moratorium will range from insurance provider to insurance provider. For this reason, it's critical to get your maternal policy before you become pregnant. 
Typically, the policyholder must agree that they are not planning to get pregnant for at least 45 days after they begin policy coverage. While it's possible to obtain maternity insurance after they are pregnant, it will be more expensive and will require an additional loading.
Petra Insurance Brokers
At Petra, our team of insurance professionals are here to help you determine which policies your business requires to ensure you are fully protected from any risks. If you are pregnant or trying to get pregnant, maternity insurance is a must have for both mother and child. We take great pride in helping families find the right coverage during this exciting time in their lives.