The Health Insurance Law of Dubai No 11 (2013) states employers are legally obligated to provide medical coverage for their employees. The level of health insurance must meet or exceed the minimum benefits stipulated by DHA in Dubai. While it's legally required for businesses to provide corporate medical insurance, there are many benefits to providing robust coverage for your employees. The insurance professionals at Petra have put together this helpful guide full of benefits and tips for SMEs and HR managers to fully understand how comprehensive corporate medical insurance can enhance your organization.
Benefits of Offering Robust Corporate Medical Insurance
Despite being mandatory in the UAE, there are many benefits both employees and employers draw from comprehensive corporate medical insurance in the workplace. Not only do group corporate policies offer more bang for your buck, but they also improve your hiring and recruitment strategies, reduce employee turnover, increase employee loyalty, and boost productivity and job satisfaction.
Cost-effective
From a cost perspective, offering group medical insurance makes sense for SMEs. When compared to medical insurance policies in the private sector, SMEs health insurance plans typically have low per-person cost averages. This ensures your business can find a plan to meet the specific needs of your company while staying within budget. Additionally, corporate plans are designed to allow your business to add more options to your group policy for a fraction of the cost.
Wait, how is this possible? Compared to individual policies, group policies have a lower risk pool, as the risk is spread across a larger group of people. Thanks to their cost-effective nature, purchasing a more robust plan doesn't necessarily increase premiums but offers significant value to your current employees and potential hires.
Know Your Policy Exclusions
When it comes time to purchase your new corporate medical insurance policy or upgrade your existing one, it's essential you understand your policy exclusions. For example, did you know that work related injuries are not included in medical? Or that RTA related accidents are not covered in the medical insurance policies? Knowing what's included and excluded in your policy allows you to make the right decisions to ensure you have the right coverage to protect your employees and your business.
Improve Hiring & Recruitment
Offering robust corporate medical coverage can serve as a critical part of an effective hiring and recruitment strategy. According to a recent eHealth study, 66 percent of SME survey respondents said they offer medical employee benefits in order to help them hire and retain the best employees. It can be challenging to attract quality workers without attractive benefits and going above and beyond the minimum requirements for health coverage can help your business stand out against the competition. For example, do your competitors offer add-ons such as optical or mental health cover or even a robust wellness package? These additions can make the difference between hiring top talent or losing them to your competitors.
Reduce Employee Turnover & Increase Loyalty
High turnover rates are costly, especially for small businesses, and offering corporate medical insurance can help to retain your quality workers. Comprehensive medical insurance benefits not only show your workers what they are worth, but they can also encourage employees to remain with your organization for the long term. Corporate health insurance plans that come with the option to add family and dependents to the same plan further entice your employees to remain loyal.
Enhanced Employee Health & Increased Productivity
When your employees have access to excellent corporate health insurance, they gain greater access to quality healthcare. Healthy employees can focus on their work knowing their loved ones are cared for in the event of a medical emergency. Healthier employees also lead to reduced sick days and less absences, which leads to increased productivity, as employees tend to work more efficiently and effectively than workers who are ill. Additionally, healthier workers can lead to reduced labor costs; unhealthy workers may retire or resign early, which can
cause costly employee turnover.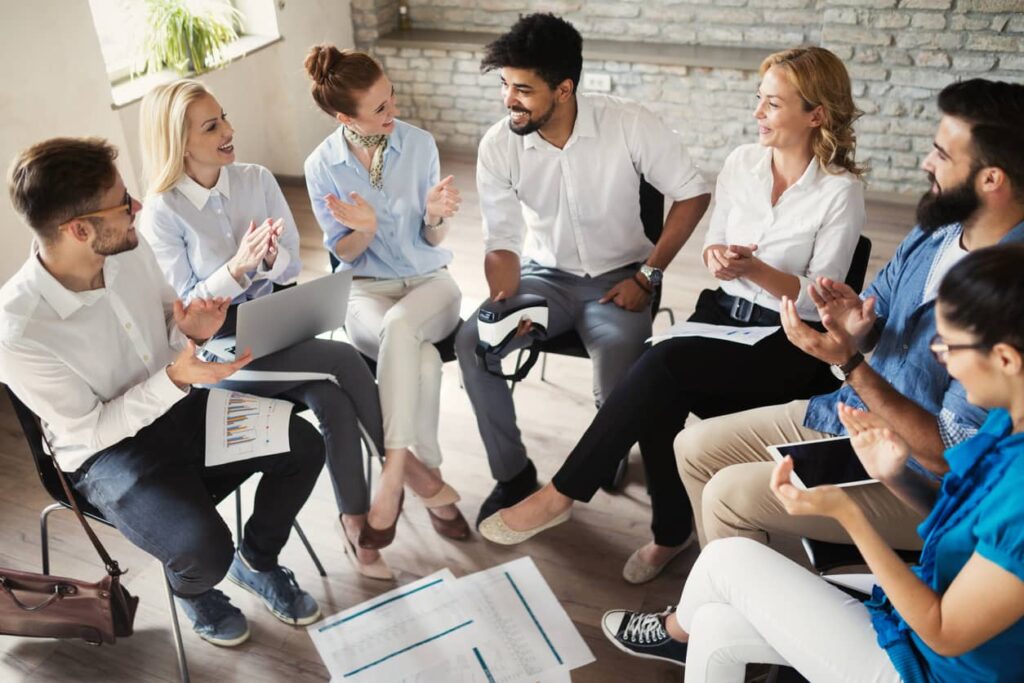 How to Choose The Most Viable Corporate Medical Insurance for Your Business
There are several considerations when selecting a corporate medical plan. In particular, your organization should consider the following when investing in group health insurance plans:
Affordability
Inclusivity
Digital and mobile access
Comprehensive coverage
Add ons (such as optical, dental coverage, wellness benefits, group life insurance, personal accident insurance, etc.)
At Petra Insurance Brokers, we connect SMEs with reputable agents who can match your business with corporate medical insurance that meets your specific needs and your budget. We take pride in helping our clients find the best coverage to protect their employees and their dependents. Regardless of the size of your company, our team of advisors is ready to help. We are here to help you review your existing coverage or provide a quote for new coverage to ensure your employees have the best medical insurance to suit your specific needs.
Having corporate medical insurance is essential for SMEs, and purchasing it is easier than ever. Contact a member of our team today. You can also reach us on Facebook, Instagram, Twitter, and LinkedIn. Better yet, get your instant insurance quotes today at https://petra.insured.ae!