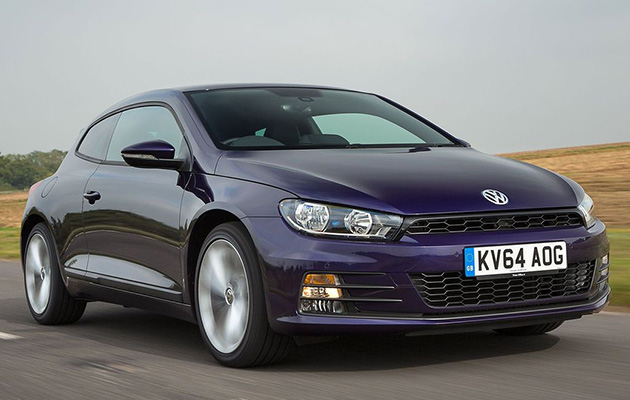 Whether you drive your children to and from school, need your vehicle to commute to work, or enjoy riding around in your luxury vehicle during your downtime – your vehicle is an important aspect in your life. Auto insurance is designed to protect your car against expenses incurred due to unforeseen events like third-party liability, accidents, and theft.
Types of Car Insurance in the UAE
In the UAE, there are two main types of car insurance policies: Third Party Auto Insurance and Comprehensive Auto Insurance.
Third Party Auto Insurance
Every car owner in the UAE is required by law to carry third party auto Insurance. Third party insurance provides the most basic level of insurance coverage. It provides protection against any third party bodily injury or property damage caused by the insured vehicle. However, it does not cover the policy holder's vehicle in the event of theft or damage.
For example, if you are driving and cause damage to another vehicle, the damage to their car will be covered under the third party insurance. However, it will not cover any damage to your personal vehicle, the driver, or passengers.
Comprehensive Auto Insurance
Comprehensive auto insurance protects the policy holder's vehicle from all damages resulting from theft or repairs, and it also covers all third party liability. Typically, comprehensive coverage covers the following add ons:

Damage – Compensation for loss or damages caused to both the policy holder's auto and third party vehicle.
Medical expenses – In the event of an accident caused by the policyholder, medical treatment is covered to a certain amount.
Third-party property damage – Most policies include coverage for damage to property and materials of a third party caused by an accident (up to AED 5 million).
Towing services and roadside assistance – In the event the policy holder's auto breaks down, the policy covers towing and transport fees. Additionally, roadside assistance may cover removing locked keys from the policy holder's vehicle, refilling gas in the event the drive runs out, flat tire assistance, etc.
Personal belongings – Compensation for damage and loss to the policy holder's personal belongings as a result of the accident.
Natural disasters – Coverage may include coverage for accidental loss or damage to the insured vehicle resulting from natural disasters like storms, floods, fire, earthquakes, etc.
Personal injury coverage for passengers/drivers – Coverage for passengers and driver of the car who were injured in the accident.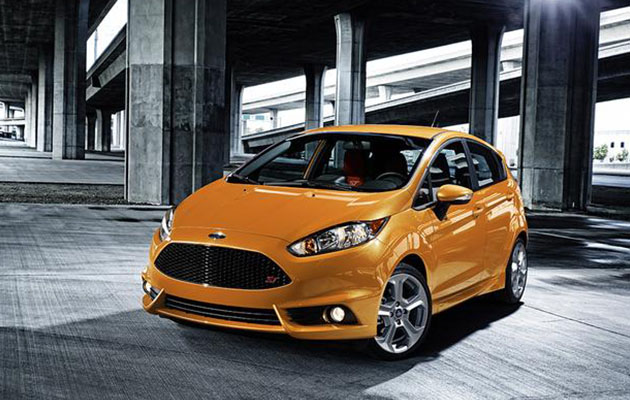 Exclusions of Auto Insurance
Both third party and comprehensive auto coverage become invalid when any of the following occur –

Driving without a valid license.
Driving under the influence of intoxicants, to include drugs or alcohol.
Overloading the vehicle beyond legal capacity (i.e., cargo or passengers).
Providing false or misleading information at the time of insurance plan.
If the accident was staged, or the damage was intentionally applied.
Unethical use of a vehicle.
Claims filed beyond three years.
Petra Auto Insurance
Take a look around, you'd be hard pressed not to see a luxury auto. In fact, in the last five years, Abu Dhabi witnessed a 700% growth increase in automobiles. More cars on the streets increase your risk of an accident.

While local laws in the UAE require vehicle owners to purchase third-party auto insurance for their vehicles, the best way to protect your interests is to upgrade your policy to include comprehensive auto coverage. A comprehensive insurance policy takes care of your financial safety in the event of an auto accident.
If you are interested in learning more about what auto insurance policy best suits your needs, contact a member of our team to learn more.