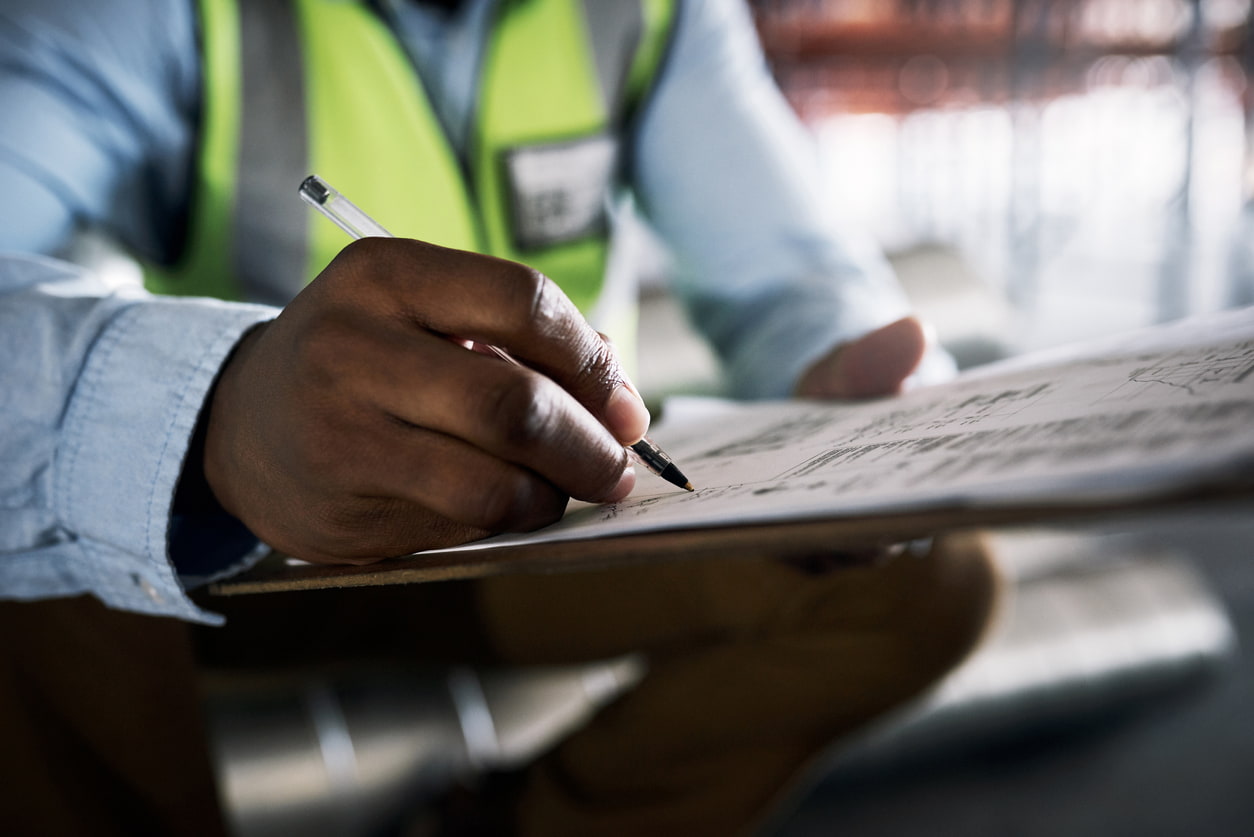 As a company, you strive to maintain a safe work environment. Yet, accidents happen. In the event of an onsite employee accident or injury, workmen's compensation insurance protects your business against liabilities. 
Mandatory, UAE Federal Law No. 8 requires all companies to compensate employees who are injured due to an accident at work. In the event of an accident, you will be required to pay your injured employee. Medical expenses and lost wages can add up quickly, and insurance helps to ensure these costs don't come out of your pocket and bottom line.
What is Workmen's Compensation Insurance?
Workmen's compensation insurance indemnifies a business for the medical expenses and loss of wages due to accidental bodily injury or disease to their employees resulting from an onsite accident during employment. Despite being mandatory in the UAE, without insurance, your company would be held liable for medical expenses, lost wages, and other potential costs.
Workmen's compensation insurance policies typically cover the following:
Disability or death as the result of a work-related accident or injury

Medical expenses associated with accidental injury at work, to include long term care

Funeral expenses when repatriation is not possible

Loss of wages due to inability to work during injury recovery

Coverage for employees while they are traveling for work

Temporary, partial, or total disability

Reparation expenses
Workmen's compensation insurance policies typically do not cover the following:
Injury or death resulting from substance abuse

Injury or death resulting from company policy violation

Suicide attempts

Self-inflicted injuries

Injury, disability, or death caused by terrorism, war, or political conflict

Illness or injury caused by communicable disease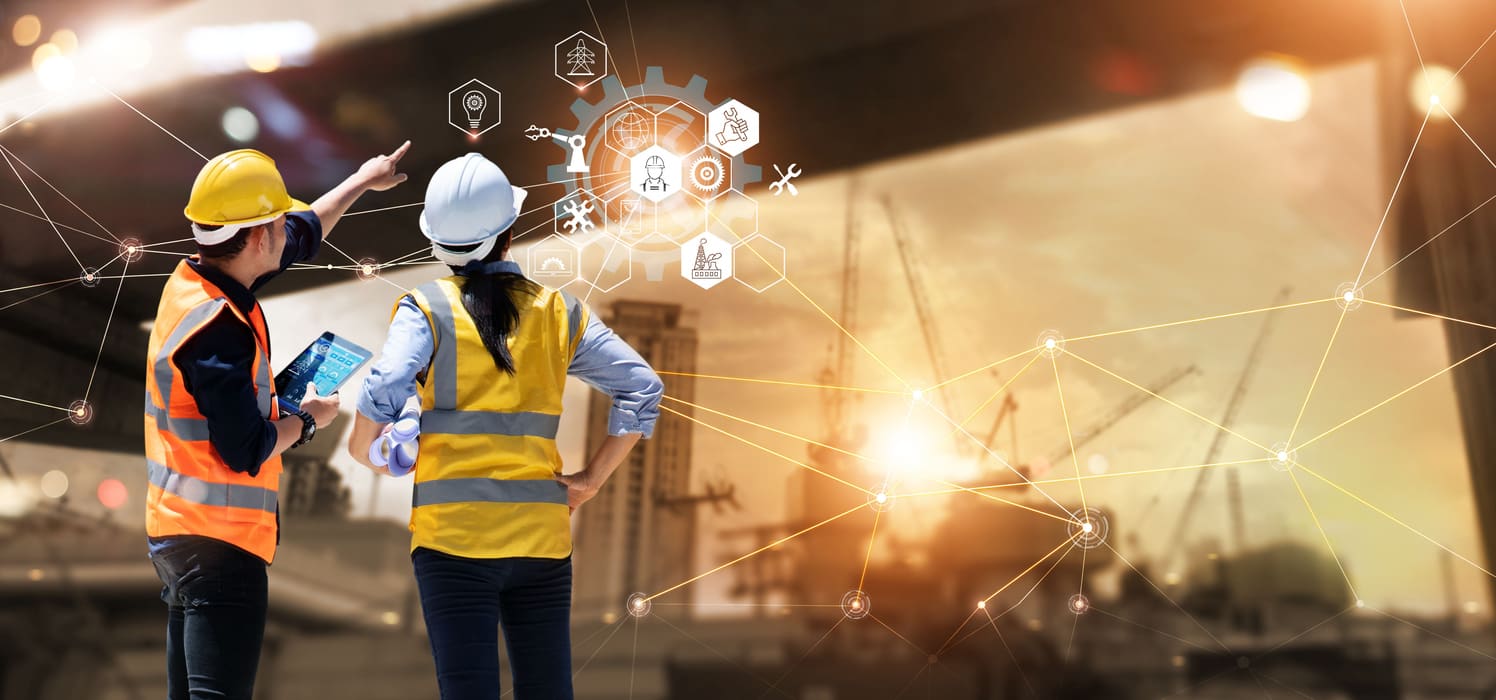 How Does Workmen's Compensation Insurance Work?
Once your company obtains workmen's compensation insurance, you will pay a predetermined rate for your insurance coverage. Depending on your insurance provider, you will pay a monthly, quarterly, or annual fee. In return, your company will receive coverage against any claims filed resulting from a workplace injury. 
Who Needs Workmen's Comp Insurance?
While every business would benefit from workmen's compensation insurance, this coverage is mandatory for businesses in the UAE. Regardless of the size or industry of your business, the proper coverage will protect your interests in the event of a workplace accident/injury. 
Many smaller companies think they can't afford coverage. However, you simply can't afford not to have this essential business insurance coverage. Not to mention, the cost of workmen's insurance ranges from business to business. Your exact cost will be determined by the number of employers, any previous organizational workman's comp claims, and your industry. For example, businesses in an industry with a high risk of injury or death may cost more for coverage compared to those with minimal risk. However, businesses with a lower risk will pay less for their coverage.
Workmen's Compensation with Petra Insurance
At Petra, our team of commercial insurance professionals is here to help you determine which policies your business requires to ensure you are fully protected from any risks. We take great pride in helping employers find the right workmen's compensation and liability coverage to ensure they are fully protected in the event of a workplace accident, within their budget.