If we've learned anything over the past year, it's that we can't always plan for unexpected events that can impact our business. That's where business interruption insurance can help. An add on or extension to your property insurance, this form of coverage provides protection against a variety of common interruptions, including natural disasters, equipment damage, and vandalism.
Business interruption insurance serves as an important lifeline when your business is forced to shut down due to a covered event. Here's what you need to know to ensure your business interests are protected in the event of an unforeseen closure.
What is business interruption insurance?
Business interruption insurance, also called business income insurance, protects against monetary losses due to periods of suspended operations or closures when a covered event, such as a fire or natural disaster, occurs and causes physical property damage. This essential coverage pays the operating costs of a business while it is temporarily shut down.
How does a business obtain business interruption insurance?
An add-on to your current property insurance, business interruption insurance is designed to replace any business income lost during an unexpected closure resulting from a natural disaster. This additional coverage helps you to rest assured knowing that your business protection insurance will cover your bills and employees during an unexpected closure. Business interruption insurance can be added to your business protection coverage.
Benefits of business interruption insurance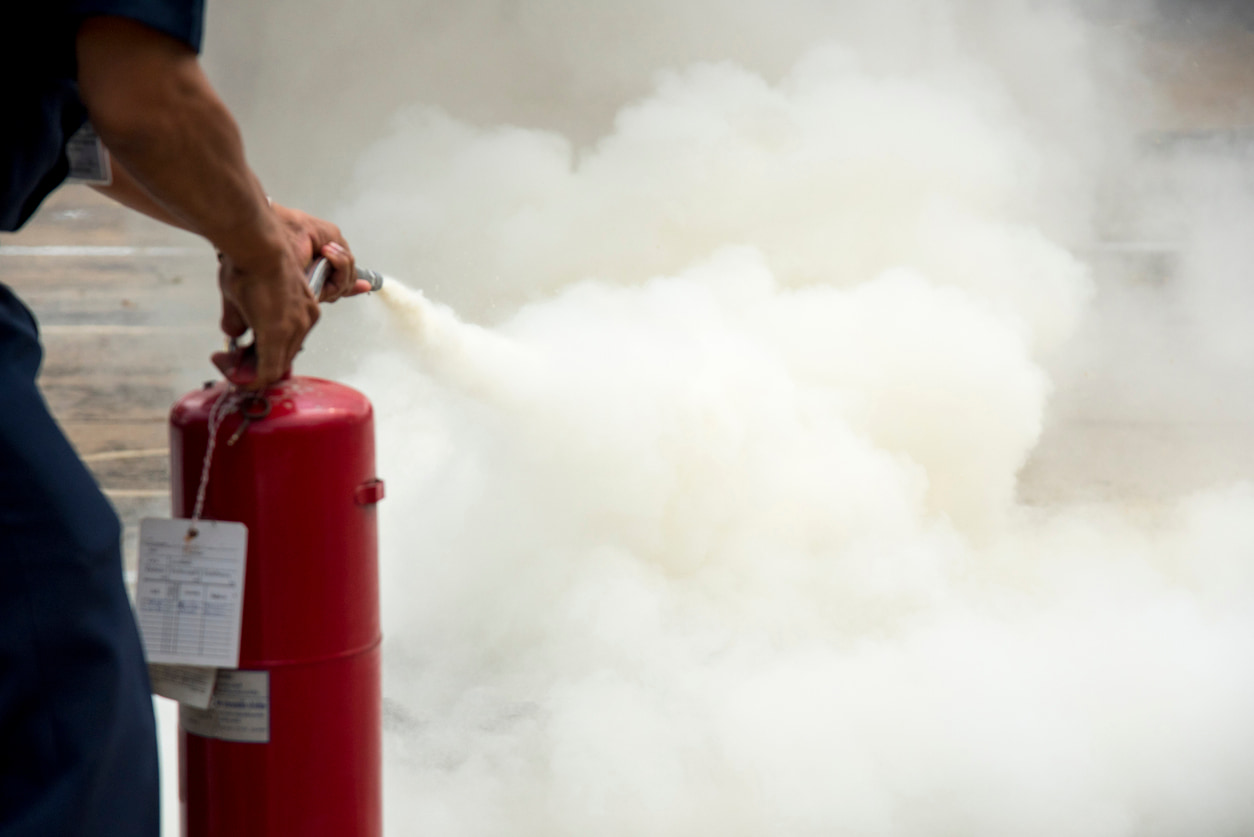 Continuity is critical in business and there are a few things more important than continuous revenue and cash flow, particularly for small to medium-sized organizations (SMEs). As little as one brief business interruption could make or break many SMEs. There are many benefits to purchasing business interruption insurance, including:
Lost revenue

:

business interruption insuran

ce provides coverage for income your business would have earned during a closure period if it had been operating normally.

Life insurance for employees

:

ensures that the family of your employee gets paid a lump sum amount in the event of death while working for your company.

Rent or lease payments

:

allow you to continue to pay your rent or lease payments even if your premises are unusable during your closure.

Daily operations protection

provides funds to pay for daily operations of your business while it is closed, such as utility bills and employee salaries.

Loan protection

:

provides coverage for business loans and credit facilities if your business is forced to close due to a covered event (i.e. a fire).

Relocation

:

business interruption insurance can provide finds in the event you need to relocate your business in order to remain open.
Interested in learning more about business interruption insurance?
Business interruption insurance is designed to provide your business with access to the assets your business needs when you need it most. However, these policies can be complex, and it's important to work with your insurance broker closely when seeking coverage. Luckily the insurance experts at Petra are here to help.
Contact a member of our team today to learn about adding business interruption insurance as an extension to your existing property insurance. You can also reach us on Facebook, Instagram, Twitter, and LinkedIn.