Contractors' all risks (CAR) insurance is an insurance policy that provides coverage for the two primary types of risks on construction projects: property damage and third-party injury or damage claims. Damage to property can include improper construction of structures, the damage that happens during a renovation, and damage to temporary work erected on-site.
Let's take a closer look at the benefits of contractor all risk policy for your company.
All Risk Insurance vs. Liability Insurance
Let's begin with some basic explanations. General liability insurance is an absolute must-have for your business. Liability insurance is designed to protect you and your business in the event of a lawsuit, and against certain types of injury. This includes physical damages to a third party (such as someone falling and injuring themselves on your premise), physical damage to a third party's property, as well as protection in the case of libel or slander. 
In addition to liability insurance policies, all risk insurance policies are designed to cover the items and services explicitly detailed in your contract. All risk insurance policies provide coverage for the following:
Material damage:

damage or loss to property or structures included in your contract, damage to building materials, tools, and machinery.
Third party liability:

for accidental loss or damage to property of other persons, fatal or non-fatal injury to anyone other than the insured's own employees or workmen.
Miscellaneous perils and risks:

damage caused by

fire, earthquake, weather, collapse, faults in erection/construction, water damage, and human errors/negligence.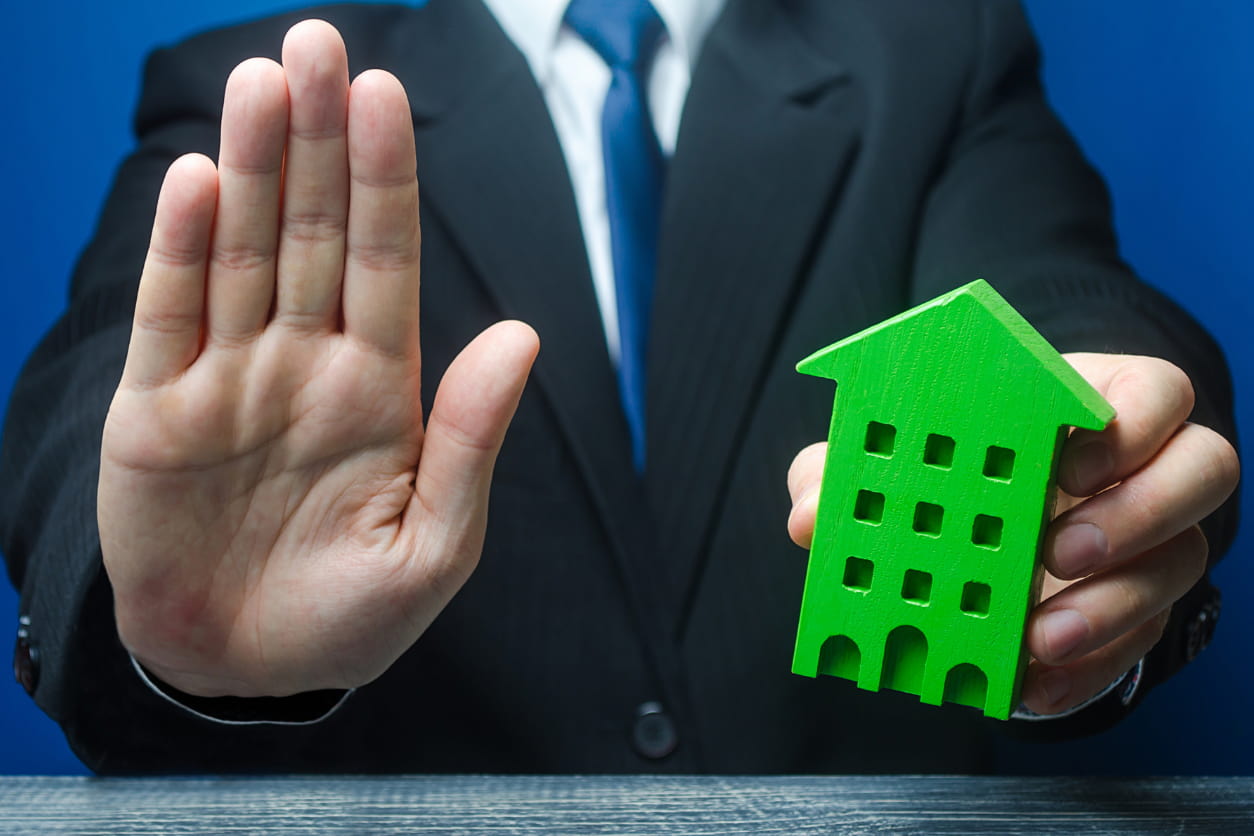 Policy exclusions include:
War and nuclear risks

Willful negligence

Bad workmanship or defective material

Normal wear and tear

Damage or loss due to faulty design

Loss of inventory
Benefits of all risk insurance
It's also important to note that all risk insurance can be purchased by the builder, the property owner, and/or the developer. For a small investment, all risk coverage provides a great deal of extra value. 
Advantages to investing in contractors all risk policies include:
Extended comprehensive coverage

– your business will be more fully covered against unforeseen accidents and mishaps.

Increased business potential

– Potential clients will be drawn to the prospect of working with a business that provides this comprehensive level of coverage.

Enhanced peace of mind

– this additional coverage is designed to cover many things you might not think of on your own.
Special considerations
Contractor all risk coverage may be extended to cover the interests of manufacturers, suppliers, contractors, and subcontractors. The policy can also be written to provide coverage for the following events:
Additional custom duty

Airfreight

Damage to surrounding property

Debris removal

Earthquake

Escalation

Loss due to breakage of glass

Maintenance visits
Who can benefit from contractor all risk coverage?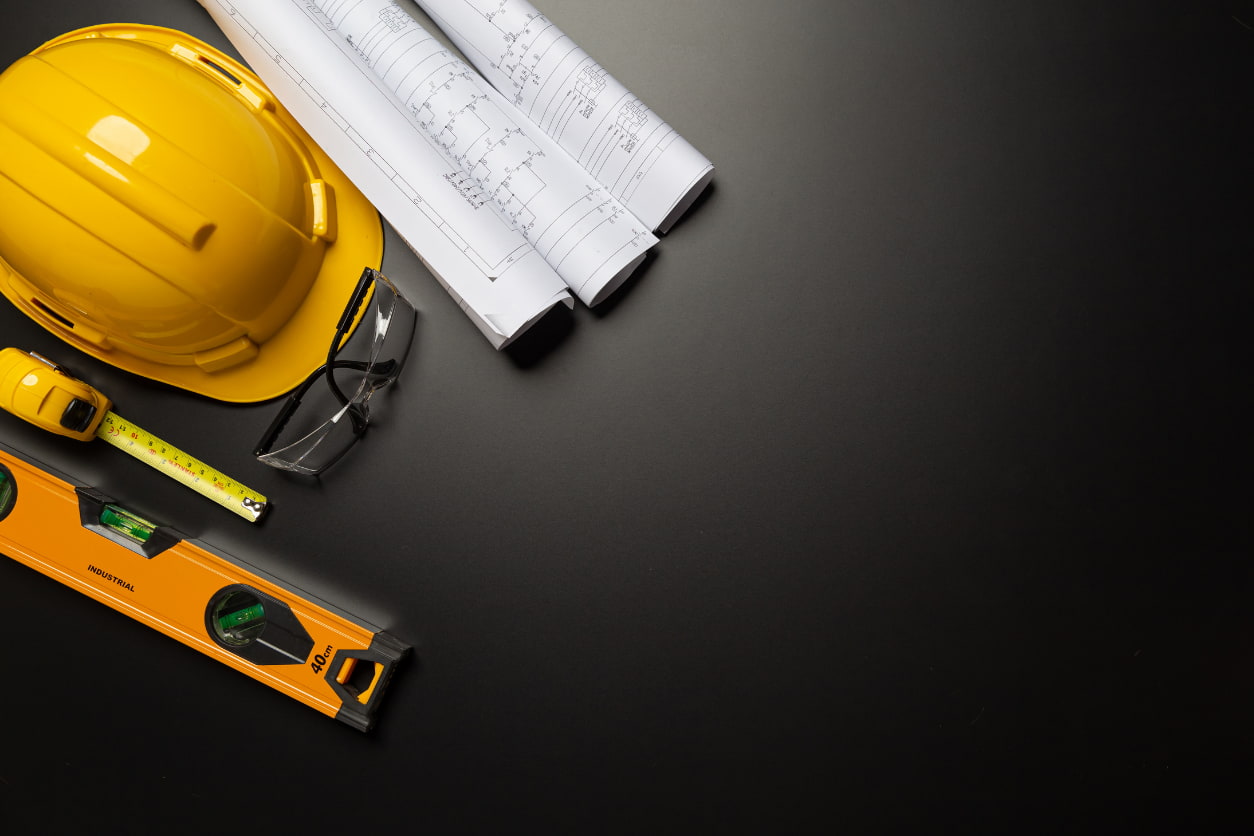 Contractor's all risk (CAR) insurance is designed to protect anyone involved in the construction business, such as:
Contractors

Purchaser or owner

Companies financing a project

Businesses commissioned to carry out construction work, including subcontractors
In particular, CAR insurance is useful to those construction projects affiliated with Expo 2021 Dubai. The need to finish many construction projects before the end of the year can present risks to owners, developers, and construction firms.
Contractors All Risk Insurance with Petra
Understanding how contractors all risk insurance coverage can assist your business or investment in the event of unknown threats can protect your finances and provide you with peace of mind. At Petra, our team of insurance professionals is here to help you determine which policies your business requires to ensure you are fully protected from any risks.