When most people think of the term "fleet insurance," they often assume it's a typical insurance policy that offers coverage for several vehicles under one plan. However, fleet insurance isn't exactly the same as your standard auto insurance plan. Fleet insurance plans are designed to help your company save money while simultaneously making it safer for your vehicles to be on the roads.
Let's take a look at the differences between fleet insurance and regular insurance, and how to choose the right insurance to protect your interests.
Fleet Insurance – The Basics
Fleet insurance is designed to provide insurance protection for entities that employ multiple vehicles across their business or operation. Varying by coverage needed, a fleet insurance policy can be registered under a company name, director, or partner to cover the entire agency or organization. By grouping a fleet of vehicles together, policy updates and renewals is a quick and easy process.
Typically, a minimum of two vehicles is required to be considered a fleet. However, most policies consider a small fleet to be at least 5-10 vehicles. You can cover a mixture of vehicles ranging from trucks, cars, and suvs to forklift trucks, excavators and more.
Motor insurance is a legal requirement for any vehicle on the road in the UAE. Having a fleet insurance policy in place helps companies remain legally compliant, mitigating the risk of leaving any cars or drivers accidentally uninsured.
What does Fleet Insurance Cover?
Standard auto insurance policies provide coverage for a primary driver, even if there is more than one driver for the vehicle. Additionally, some standard auto policies only cover a specific driver for a specific vehicle, while other policies cover the auto regardless of who is driving. Fleet insurance, on the other hand, covers your company vehicles regardless of who is driving. You could have hundreds or thousands of drivers for your fleet and it wouldn't matter which employee was driving which vehicle. Regardless of the driver, your assets are covered in the event of an accident.
While individual drivers can get away with basic coverage, fleets require maximum coverage to protect your assets. Compared to individual drivers, your fleet will be driven more frequently and by various drivers at any given time and therefore requires more advanced insurance coverage.
At a minimum, your fleet insurance should include:
Increased physical damage coverage

: Your commercial vehicles are one of your primary assets and they are far more expensive than a typical car. Not to mention, your commercial fleet is essential to your bottom line. Increased physical damage coverage will protect your vehicles from fire, theft, and other potential damage.

Increased liability coverage

: Drivers are hard to manage, especially when there are a dozen or more. Regardless of their experience or training, their extra time on the road can lead to increased risks and distractions. This additional coverage can be expanded to include employee liability coverage and bodily injury coverage as well.

Trailer and product insurance

: Depending on your business, you may need coverage for your cargo and your trailers.

Roadside assistance

: Your drivers may be spread all over the country, or even the greater MENA region. In the event of trouble, you might not be able to send help when it's needed. Roadside assistance is designed to provide assistance 24/7, regardless of vehicle location (i.e. flat tire, running out of gas, towing services, etc.).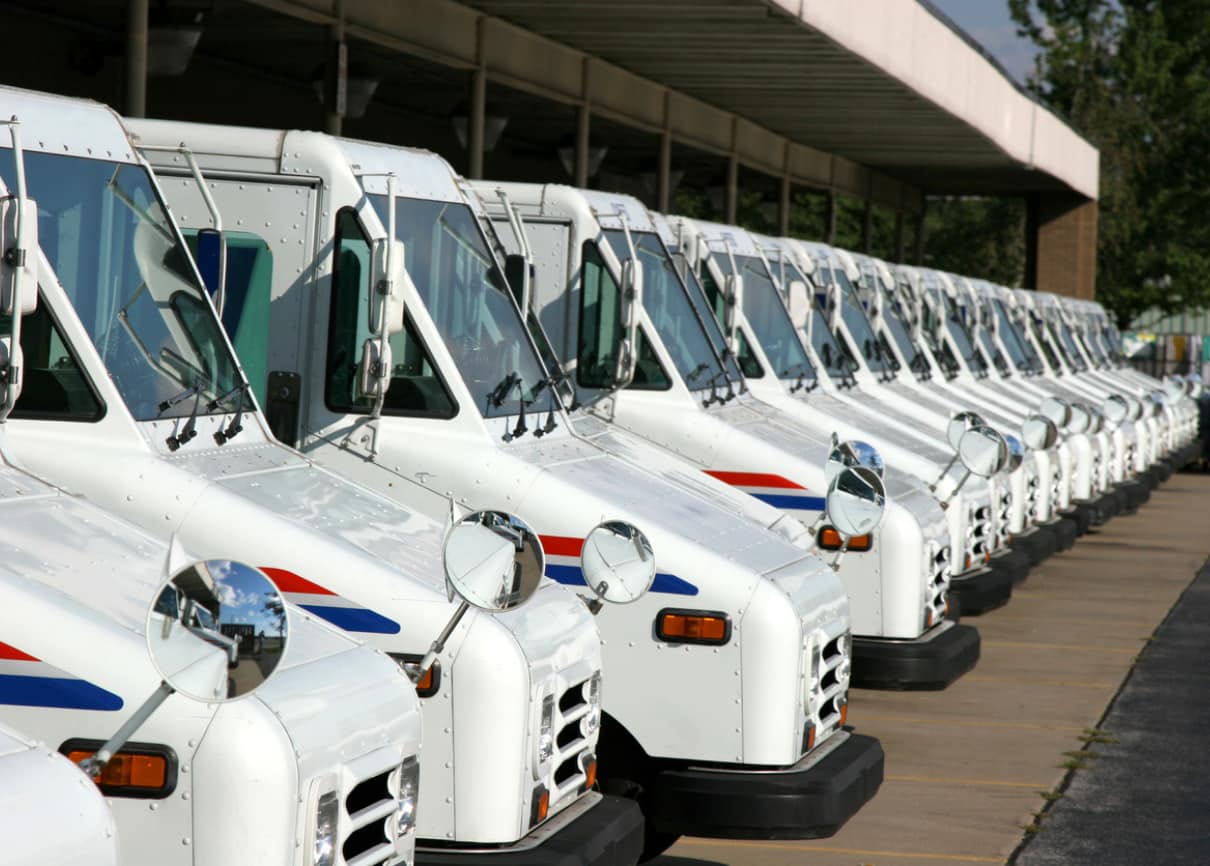 Who is Fleet Insurance Beneficial For?
Fleet insurance is beneficial for commercial businesses and entities that use two or more vehicles for their operations. Whether it's a non-profit organization where employees are expected to swap and exchange vehicles regularly, a taxi service that employs hundreds of people, or a school district with many buses, fleet insurance is a beneficial way to manage insurance coverage under one umbrella.
Door-to-door sales

Resource trading companies

Construction and contractors

Delivery services

Shuttles or limo services

Bus or taxi services

Rent a car fleets

App-driven car fleets (i.e. Uber or Careem)

Self-drive mobility (i.e.

www.ekar.ae

)

Fleets for employee issued sedans, trucks, etc.

And more
Types of Fleet Insurance
Choosing the right type of fleet insurance is an important factor, as each kind can offer coverage specific to your needs. The different types of fleet insurance include:
Third-Party Only:

is an insurance coverage that does not pay for damages to the fleet's vehicles or drivers; however, it does provide coverage for damages done by your driver/vehicle to a third party. Typically, third-party only is the most affordable type of fleet coverage.

Third-Party:

is an insurance that protects a business from damages caused by someone who is not the driver of the vehicle, hence the name, third-party. Typically, bodily injury coverage for fleet passengers is included, protecting your employees.

Fire and Theft:

provides coverage to your fleet's vehicle if it is stolen or damaged in a fire. Typically, fire and theft coverage for fleets will also provide coverage to any third party.

Fully Comprehensive

: is an insurance coverage designed to cover damages that were caused by something other than a collision. This includes damages from things like fires, vandalism, tornadoes, and more!
Benefits of Fleet Insurance
Convenience:

Unlike standalone auto insurance policies, which require a policy for each vehicle, fleet insurance provides your company with the opportunity to cover all of your vehicles with one policy and one convenient payment (monthly, quarterly, or yearly). This also means your company only needs to remember one policy date and only renew once a year no matter how many vehicles you insure.

Discounted pricing:

Fleet insurance also allows you to insure multiple vehicles under one policy. This works out to be cheaper than insuring your vehicles individually.

Flexibility:

Fleet insurance is designed to cover the vehicle and not the driver. This means you don't have to assign specific drivers for specific vehicles. Essentially, you can assign any employee to drive any vehicle in your fleet to suit your needs.

Nature of Business:

Businesses own vehicles for various purposes, some of them may be for transporting goods, caring passengers, rent a car, tourism, etc. A fleet insurance policy can cover the specific risks involved and can be tailored to match business requirements.

Addition & Deletion:

If you purchase new vehicles for your company, they will be added easily to the existing fleet insurance policy. Additionally, the same applies if any vehicle is sold and has to be deleted from the fleet.
Other benefits can include car hire, personal belongings cover, geographical extension.
What's the Cost of Fleet Insurance?
Fleet insurance can range in price depending on the type of fleet you own, your industry, how much coverage you need to protect your fleet, and the types of drivers for your fleet. Considerations that impact price may include:
The number of vehicles in your fleet

The types of vehicles do you want to insure (i.e. trucks, cars, motorcycles, etc.)?

Your business or industry

The age, condition, and frequency of use for your fleet

Maintenance and tracking procedures

Overnight storage options

The age and driving record of your drivers (for comprehensive coverage only)
Things to Consider before Buying Motor Fleet Insurance in the UAE
When buying motor fleet insurance in the UAE you'll want to have a good understanding of the needs of your company or personal fleet. Here are a few things to consider before committing to fleet insurance:
Know what types of fleet insurance you'll want and need

Compare quotes with other professionals to get the best rates for your business

Always work with experienced underwriters like the professionals at Petra

Find a company with trusted experience working with complex fleets
Are you in need of Fleet Insurance? Call the experts at Petra, we will work hand in hand with you to assess your company's needs, providing you with the best fleet protection on the market. Whether you work in delivery services, sales, business and more, the insurance experts at Petra can get your fleet up and running in no time!