The marine industry has a wide range of challenges and logistical responsibilities related to transporting and protecting their customer's treasured possessions and valuable assets. Marine insurance is essential for ship owners, cargo owners, Freight forwarding companies and shipping corporations to protect their financial interests, as well as their reputation.
In this article, we will take a look at everything you need to know about marine insurance and how it works.
What is Marine Insurance?
A marine insurance policy provides coverage for any loss or damage related to a ship, cargo, terminals, transports or transfers. Essentially, marine insurance will cover any loss associated with any damage or loss pertaining to a boat or watercraft. The extent of coverage will vary based on specific needs, such as where the vessel is located/stored, where it is shipping cargo, etc.
What is Covered by Marine Insurance?
Typically, marine insurance will cover the following:
Structural or physical damage caused to your watercraft as the result of a collision with another vessel (both above water or submerged).
Damage to property on board the water vessel.
Bodily damage on the vessel.
Towing, assistance, and gas delivery in the event you become stranded on the boat.
Ship and cargo damage resulting from any problems while transporting goods.
Liabilities in the event of loss or damage of the goods.
Marine insurance does not cover planned or intentional damage, riots, risks, and damage resulting from war. It also does not cover cargo damage resulting from inadequate packaging, transportation delays, normal wear and tear of the cargo or vessel, wreckage removal, or financial distress of a shipping company.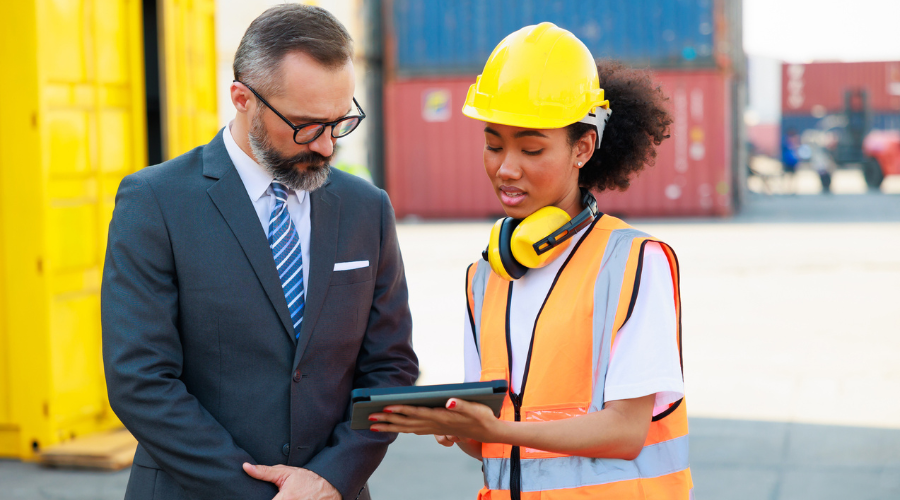 How Does Marine Insurance Work?
When you invest in marine insurance the policy transfers any liability from all stakeholders to the insurance provider. This is extremely beneficial to exporters, as a marine insurance policy helps you protect your cargo against damage or loss. Typically, export contracts come with an obligation the exporters are required to obtain insurance. As an exporter, marine insurance ensures you comply with your contractual agreements and helps you protect your client's interests and property.
Types of Marine Insurance
Freight Insurance: protects the merchant ship's owning corporation. For example, if you lose cargo due to an accident, freight insurance will cover any loss.
P&I Insurance: covers damages or losses to third-party goods that other standard marine insurance policies may not cover.
Freight Demurrage and Defense Insurance (FD&D): coverts legal costs associated with claim and handling assistance for a wide range of situations not covered by P&I insurance.
Hull Insurance: covers damage to your vessel's hull and torso, along with other furniture on the ship.
Liability Insurance: provides coverage for any liability caused in the event your water vessel collides or crashes, and other forms of induced attacks.
Marine Cargo Insurance: coverage for mishandling cargo at any stage during the voyage, to include loss, misplacement, or damage to the goods.
Machinery Insurance: provides coverage and protection for all essential machinery on board the ship or water vessel.
Who Needs Marine Insurance?
A wide range of stakeholders are eligible and/or required to obtain marine insurance, to include:
Manufacturers
Exporters
Importers
Cargo owners
Buyers
Buying agents
Freight forwarding companies
Ship owner
Traders
Movers and Packers
Marine Insurance with Petra
Whether you are a large shipping company, an independent shipowner, or a cargo owner, marine insurance can ensure you protect your cargo and financial investments. The professionals at Petra are here to help.
Life is full of unexpected mishaps. It's better to be safe than sorry with insurance that works to protect your future. Leveraging the latest innovative technologies, we take the complexities of finding the right marine insurance policy to fit your needs. As Dubai's premier car, health, and marine insurance providers, we'll not only protect your financial investment, but we'll also protect your peace of mind.
If you're interested in learning more about partnering with Petra for your Marine insurance needs, contact a member of our team today.
Better yet, get your 30 insurance quote today!